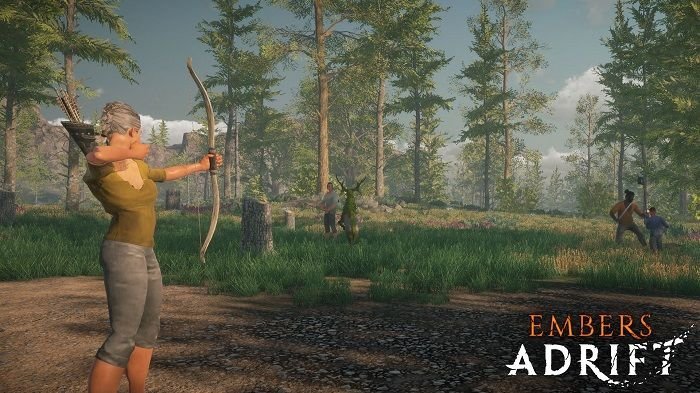 Read Time:
1 Minute, 35 Second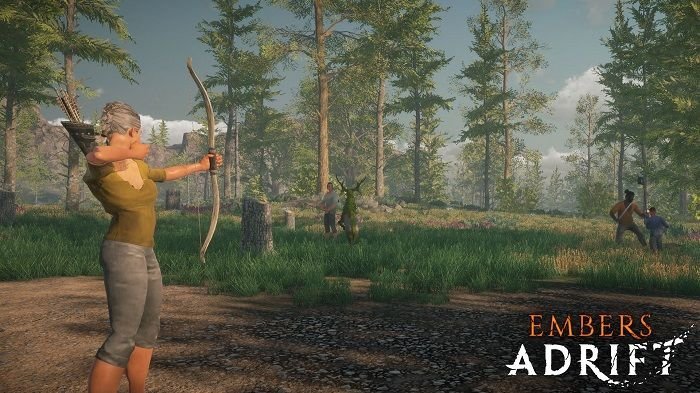 Executive Producer of Embers Adrift, Jonathon Gust, released a statement that details some exciting news for the small, 11-developer studio, Stormhaven. If you've been itching to see what has been going on in Embers Adrift, you need not wait much longer, as a trailer is set to drop on their new YouTube channel on January 1st, 2022.
Ember's Adrift is ready to shift into gear in 2022, with plans to reveal more of the gameplay to those that have been sitting on the sidelines, awaiting information. While testers, and those that have preordered, have had limited access to the game for Wednesday evening tests for several months, Stormhaven recently opened up weekend testing. After receiving a lot of positive feedback, Stormhaven Studios has released details on an extended test period, starting December 30th, 2021, and ending January 2nd, 2022.
Weekend testing will continue throughout January and beyond. If you want to get in on the action, you can preorder the game on the official site. Those that preorder before February 2nd, 2022, will receive the titles of Drifter and Wanderer. They will also get the opportunity to gain access to the live game a full 3 days before it officially launches. A launch date has not been chosen at this time. Those that preorder after February 2nd will only receive the Wanderer title.
Embers Adrift began development back in 2014, when it was titles Saga of Lucimia. The decision to rebrand the game back in August was to bring the name more in line with the lore of the world, and its magic system known as Alchemy. Since the rebranding, the team at Stormhaven have worked at being more transparent with development, which then intend to continue through gameplay videos headed to their new channel in 2022. Are you excited to see the progress of Embers Adrift next year? Let us know in the comments.