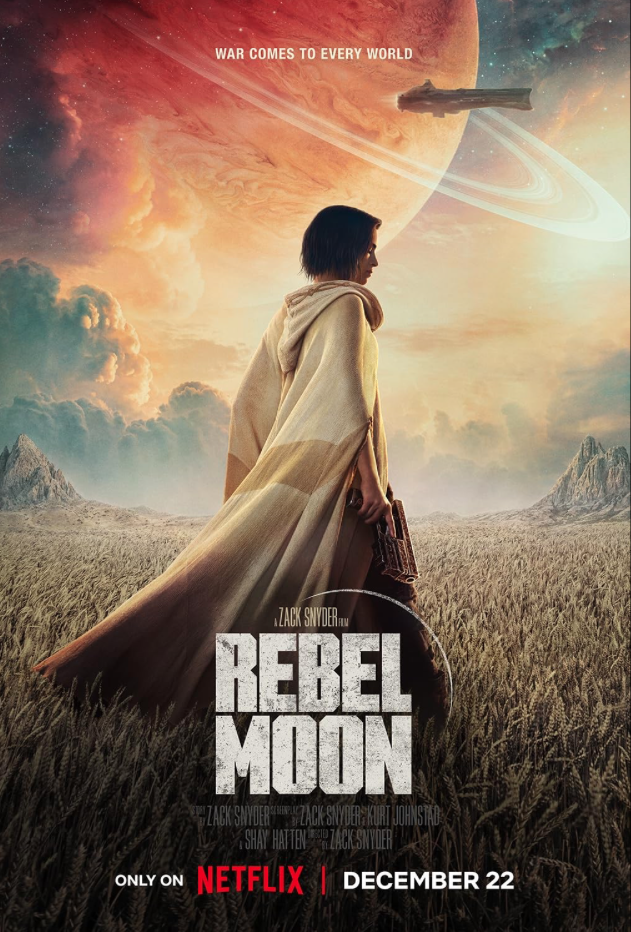 Read Time:
1 Minute, 5 Second
Evil Genius Games–creators of the d20 Modern-inspired Everyday Heroes RPG, with its licensed settings such as The Crow, KingL Skull Island, Pacific Rim, Highlander, and more–was all set to release a tabletop RPG based on Zack Snyder's upcoming movie Rebel Moon until the contract was cancelled by the streaming company over alleged confidentiality breaches. Evil Genius is suing Netflix for breach of contract.
Rebel Moon, which comes out later this year, is a space opera movie featuring a peaceful moon defending itself against tyrannical invaders.
The contract was cancelled back in May 2023, at which point Evil Genius had nearly completed the TTRPG design, with the Player's Guide and GM's Guide fully written and a 'world bible' for the setting created; the latter is an internal developer tool, which other franchises use also.
The termination is based on alleged confidentiality breaches. In addition, Netflix has asserted ownership of the world bible, which constitutes significant work undertaken by Evil Genius. The streaming company did offer to pay for that work–to the tune of $50,000–but Evil Genius did not accept that offer.
Snyder has also indicated that the contents of the world bible would be incorporated into future cinematic and video game properties.
Gizmodo spoke to Evil Genius and has more information.