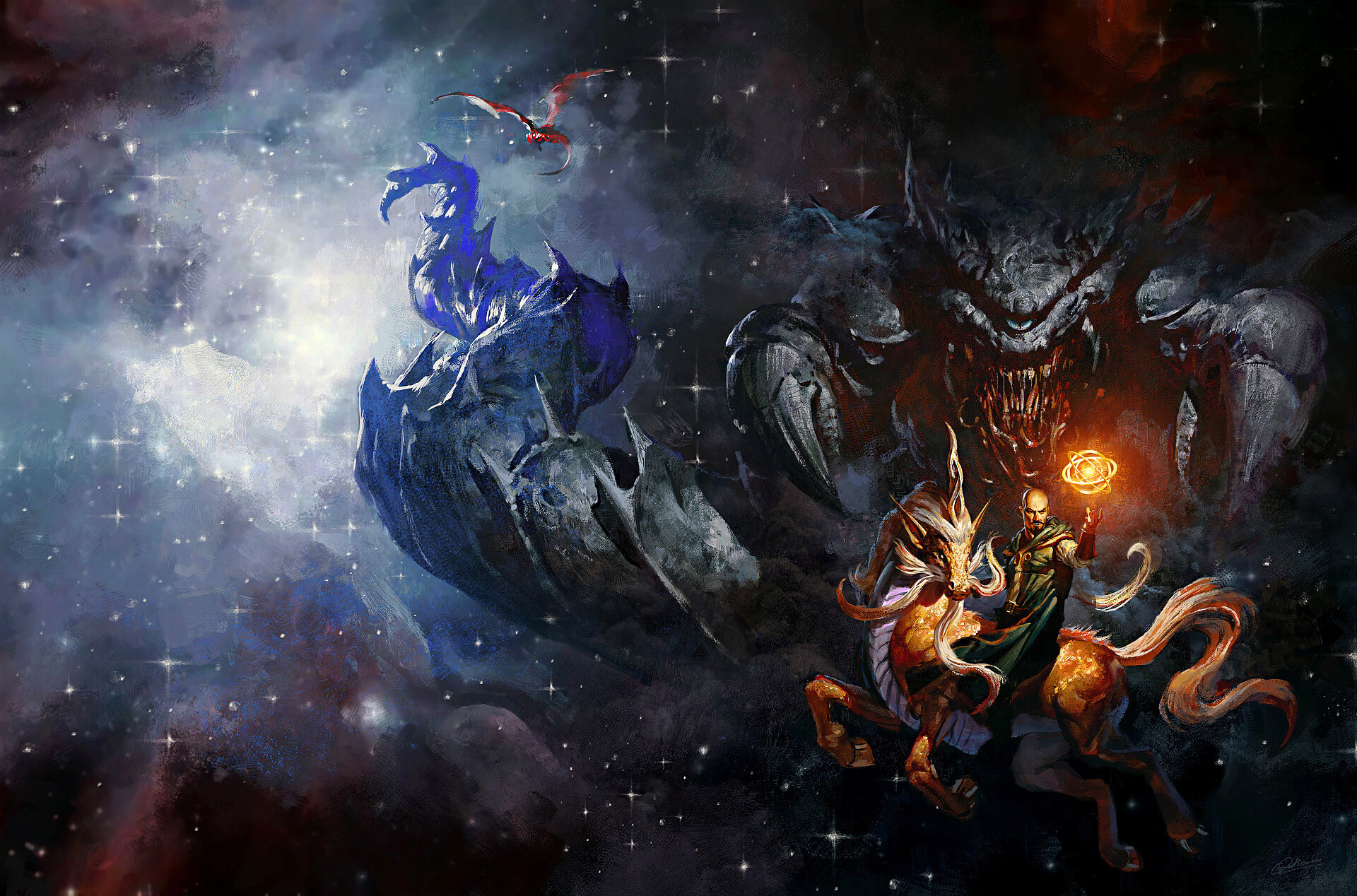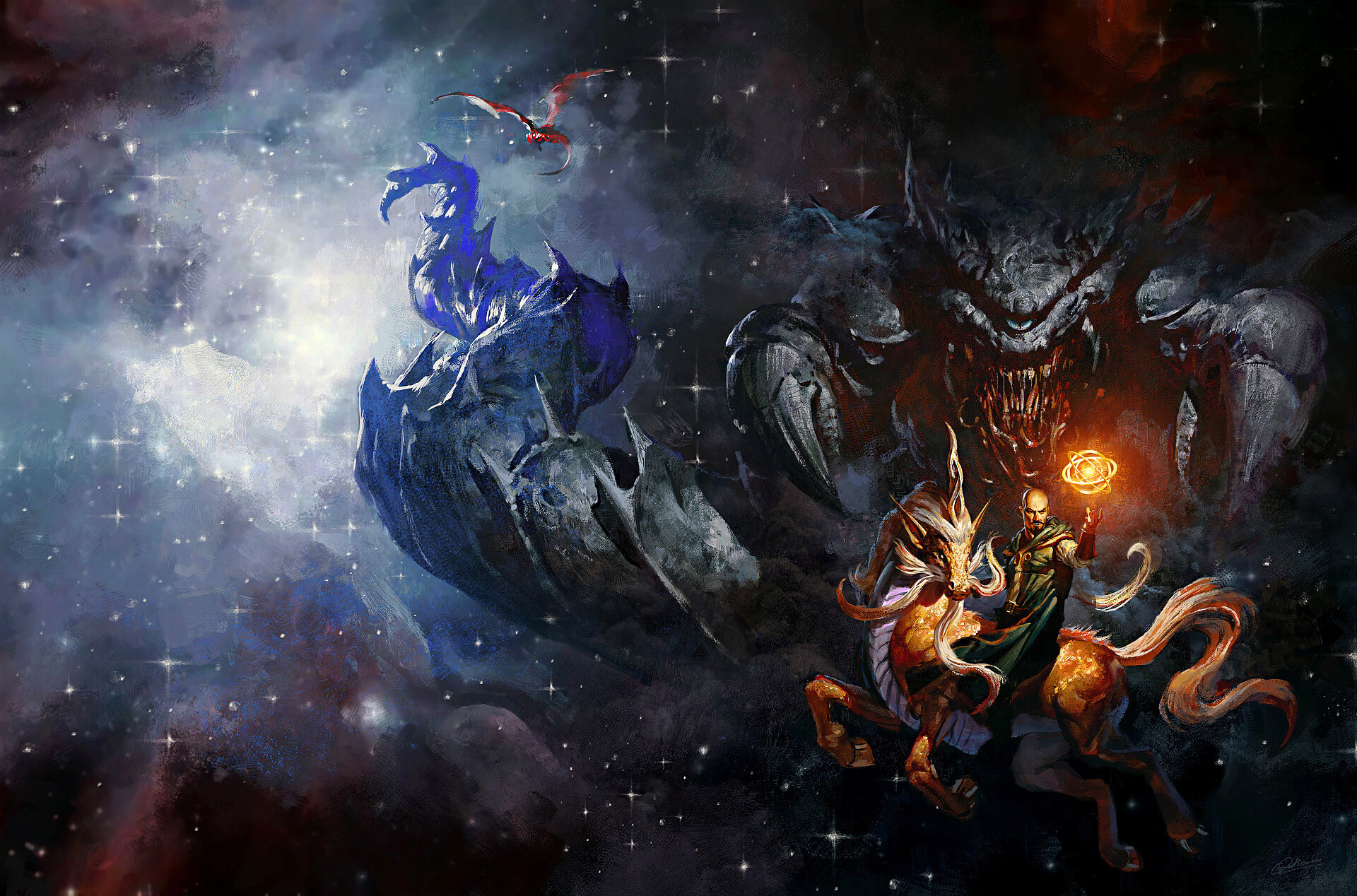 So the first thing I ask myself is what build possibilities exist that didn't exist before with these races. First thoughts:
1. A whip-wielding Githyanki rogue. They get proficiency with a weapon of chocie, which means a rogue could learn the finesse weapon whip without needing to muticlass into fighter. They learn mage hand as a bonus, so perhaps not an arcane trickster — straight Dex or Str.
2. Kobold Clerics. The Kobold's option for Draconic Sorcery gives you a sorcerer spell, with your choice of spellcasting stat. This allows some spells to be cast with Wisdom that previously couldn't, allowing some interesting/fun Cleric, Druid, or Ranger builds. (Fire Bolt, Shocking Grasp, Ray of Frost, and Mind Sliver, which is V only and an int save). Pack tactics is gone, which is fine.
3. The Air Genasi get both shocking grasp and (at level 3) Feather Fall. I have love Feather Fall. I can see it working well with unusual Cleric and Warlock melee builds.