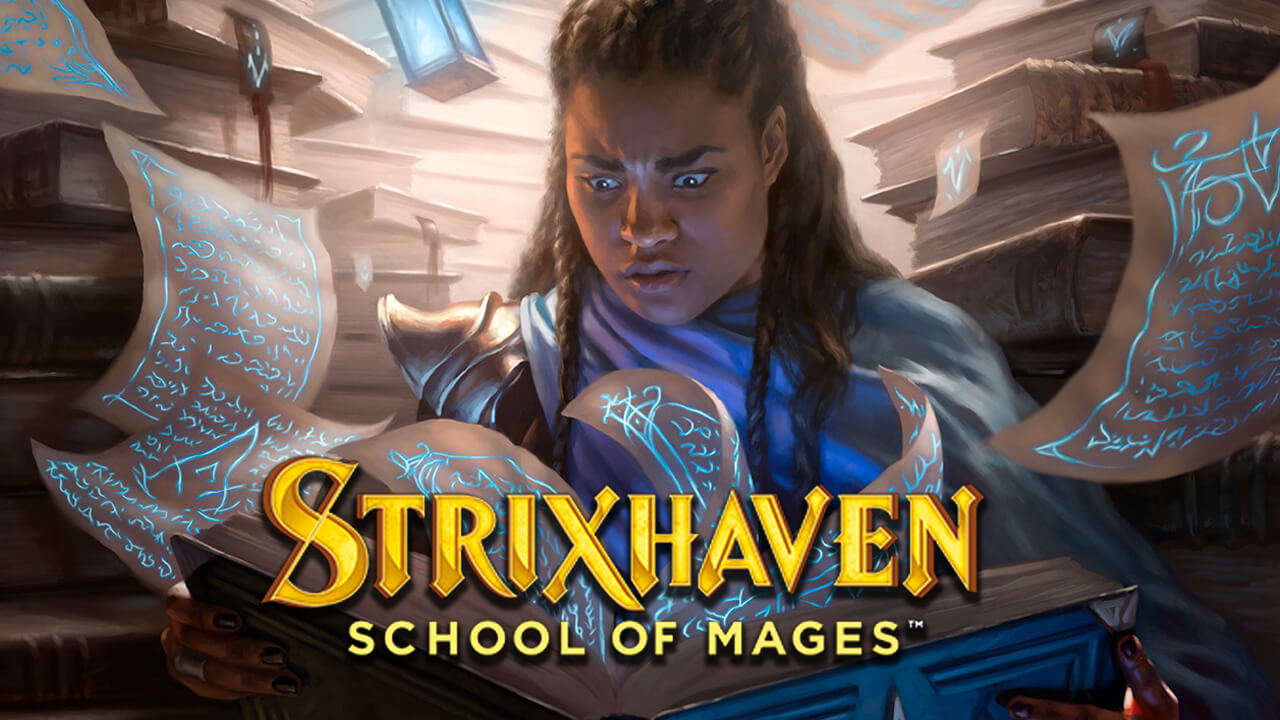 Read Time:
4 Minute, 32 Second
Each year, I like to take a look back at the biggest TTRPG news stories of the year. Below you'll find two lists — one for Dungeons & Dragons articles, and one for other topics. As you can see, it's been an eventful year, and one filled with controversy.
There were 11 massive Kickstarter successes breaking the $1M barrier, astonishing when compared to the fact that in the 12 years since Kickstarter's creation in 2009 until the start of 2021, only 4 TTRPG projects beat the $1M mark. Big brand licensed games like Marvel and Avatar hit the headlines, and there were big changes to D&D itself. And of course, there was TSR3.5. 2021 was a lot of things, but uneventful wasn't one of them.
The lists below show individual articles in descending order of popularity (for certain values of 'popular' — infamy is it's own type of fame, I guess). As many of them can be grouped into certain large ongoing news stories, here's a quick breakdown of that:
TSR dominated the news by far with 9 articles in the list.
Kickstarter features in 6 articles, mainly about big campaign successes including Avatar, The One Ring, Into the Mother Lands, and Coyote & Crow.
D&D changes to race and alignment attracted a lot of attention. Most of those threads ended up being closed.
Big brand licensed games such as Avatar, Marvel Multiverse, The One Ring, Tomb Raider, and Hasbro licensed properties like Power Rangers, GI Joe, and Transformers featured heavily.
And of course, new D&D books as always generate a lot of buzz.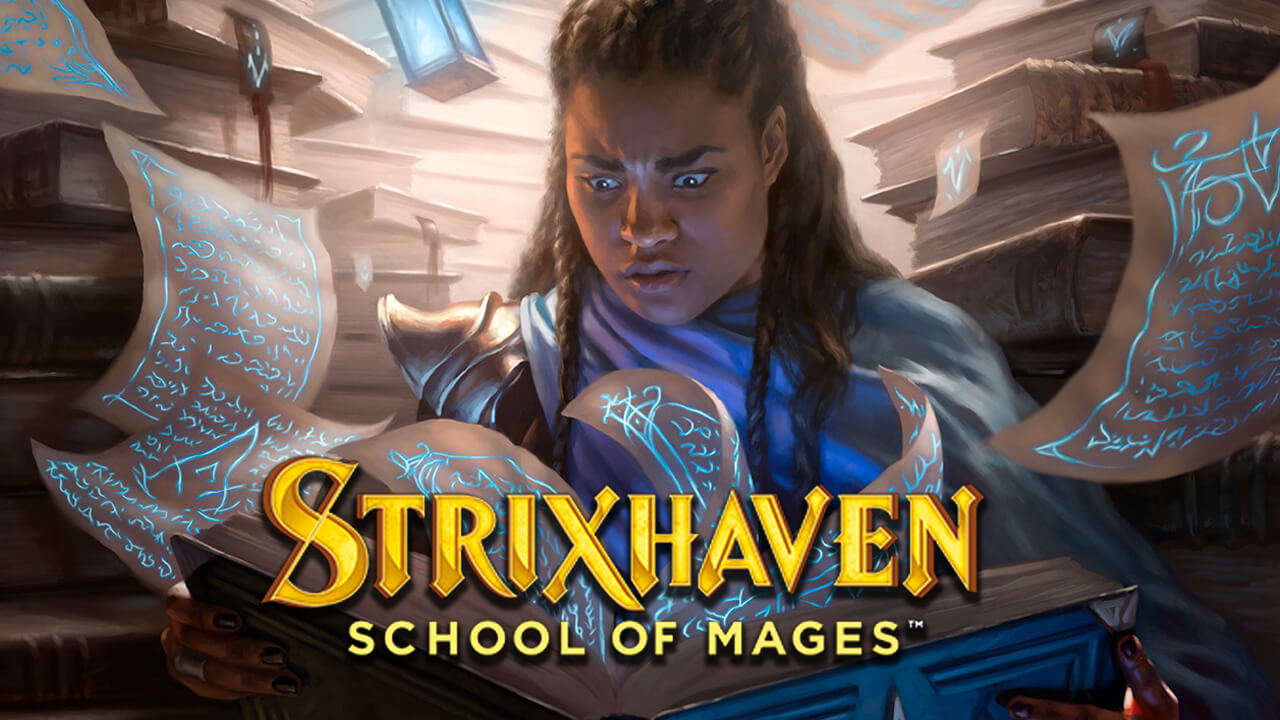 Dungeons & Dragons
Dungeons and Dragons news is often dominated by the Unearthed Arcana playtest updates — this is mainly because rules 'crunchy' pieces generate a lot to talk about. Other news included upcoming (at the time) releases such as Fizban's Treasury of Dragons, Van Richten's Guide to Ravenloft, and Strixhaven.
The biggest news story of the year, though, was all about how race was being changed in future D&D books, as discussed in a January Unearthed Arcana article.
---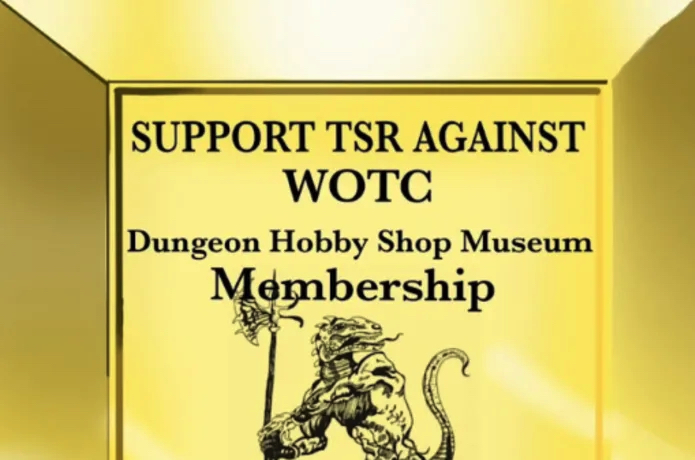 Other Games
In non-D&D news, the ongoing story of TSR3.5 dominated the year, taking the top 8 most popular spots in the list. TSR3.5 aside, popular stories included big brand tabletop RPGs such as Avatar Legends, Marvel Multiverse, and The One Ring.