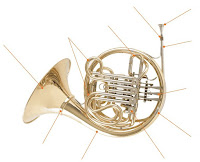 0
0
NPR Sunday Puzzle (Nov 19, 2023): Let's Start a Band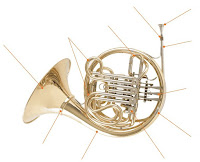 Q: Here's a harder challenge. Name a musical instrument plus part of that instrument. Drop the last letter of the instrument then rearrange all the remaining letters to name another musical instrument. What is it?
The deadline is Wed. Nov 22 at 3PM ET because of Thanksgiving.
The 1st and 3rd letters of the final musical instrument are the initials of someone famously associated with that instrument.