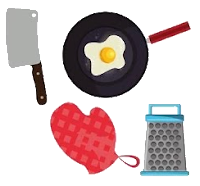 0
0
NPR Sunday Puzzle (Nov 7, 2021): What's in Your Kitchen?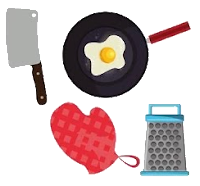 Q: Name a variety of song and a genre of music. Switch the initial consonant sounds of these two words, and, phonetically, you'll name an object found in the kitchen. What is it?
I'm sure there are many obvious clues we could give, but let's not give it away.