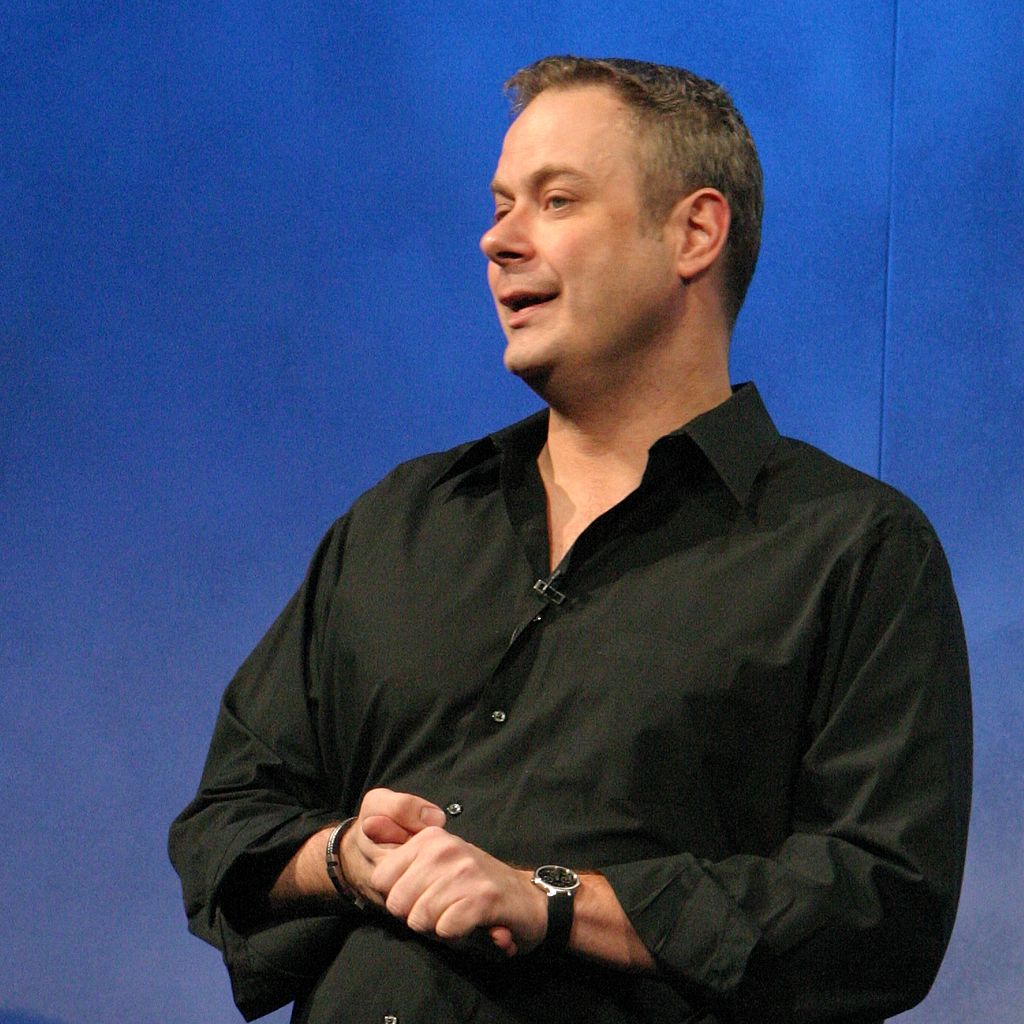 0
0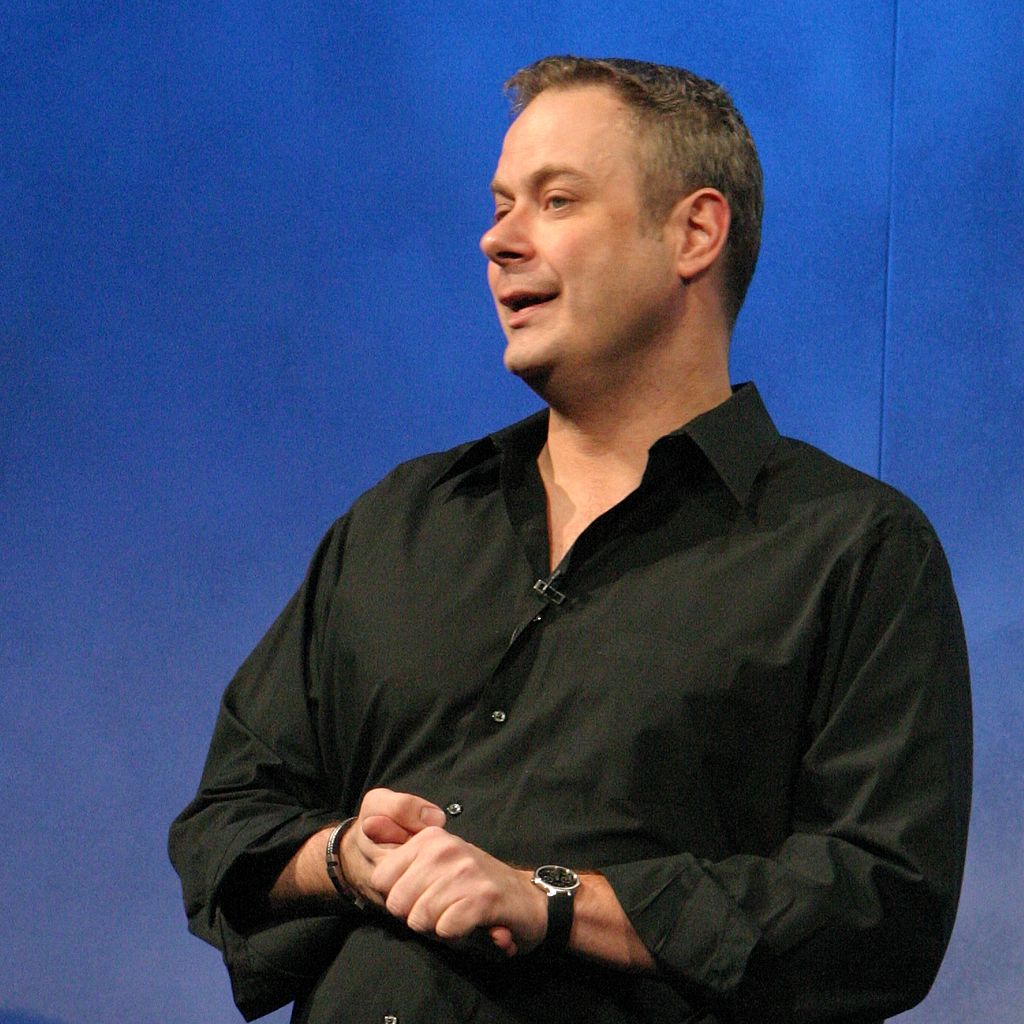 Unfortunately, I think you might be correct.
Without going too far into the questionable territory, similar motives originally drove some of the decisions behind 4e. Of course, the world was very different then.
Hasbro wants to monetize D&D as a brand. And subscription revenue is the "holy grail" for companies now- it's the new "pivot-to-video." All the recent announcements – from the purchase of D&D Beyond, to the arrival of Dan Rawson, to the statements to investors regarding the projections … they all point to increased monetization of the D&D brand, which speaks to locking people into an on-line subscription model.
As someone who resolutely remains a luddite when it comes to TTRPGs and continues to find them a respite from screen-time, I think that will be the time that I off-board … but I am probably in the minority.