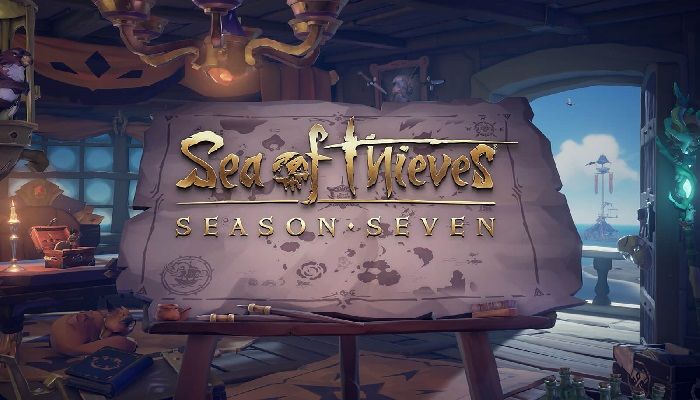 Read Time:
1 Minute, 54 Second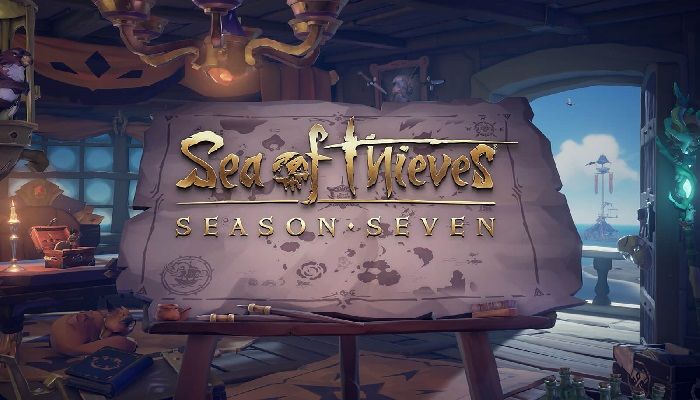 Season Seven is upon us in Sea of Thieves this week, as the Captaincy update finally arrives after a brief delay for polish. With this update, you'll be able to buy, name, and customize your own ship and keep it that way with some new systems.
A new preview video from the team takes a deep dive into the update, from the introductory selection on the ship purchase screen (you'll be able to buy one of each type if you have enough gold) to ship name (get creative if you want to stand out) to its custom crest, and customize your captain's cabin.
Trinkets is the name for the new system that lets you display items and accomplishments in your cabin, and they will potentially be affected by rough seas, combat, or whatever trouble you get into. You might find that the picture you placed on the wall gets a little crooked after a rough sail. So you'll have to maintain it all too.
Ship customization is at a whole new level with this update, since for a variable fee, you can save your customizations between sessions, making your ship truly your own. This persistence also includes things like battle damage on your ship. This will be something you can fix with some gold though.
Another new progression system, Milestones, will keep a log of your accomplishments and how you play, along with what happens to your ship. Through play you'll be able to unlock new customization options, including a new series of activities, Captain's Voyages, that let you take on single-map to longer commissions. You pick the task and goal. This lets you decide how you'll play.
Another perk of being a captain is the new group at outposts called the Sovereigns, which will only deal with you if you are a captain. They'll give you an easier path to getting your rewards that you might normally get from turn-ins to other groups.
Overall, this update adds more depth to your options as a player, and makes certain objectives easier to let you get back on your voyages faster.
The new update is set to go live on Thursday, August 4th. For more, head to Sea of Thieves.