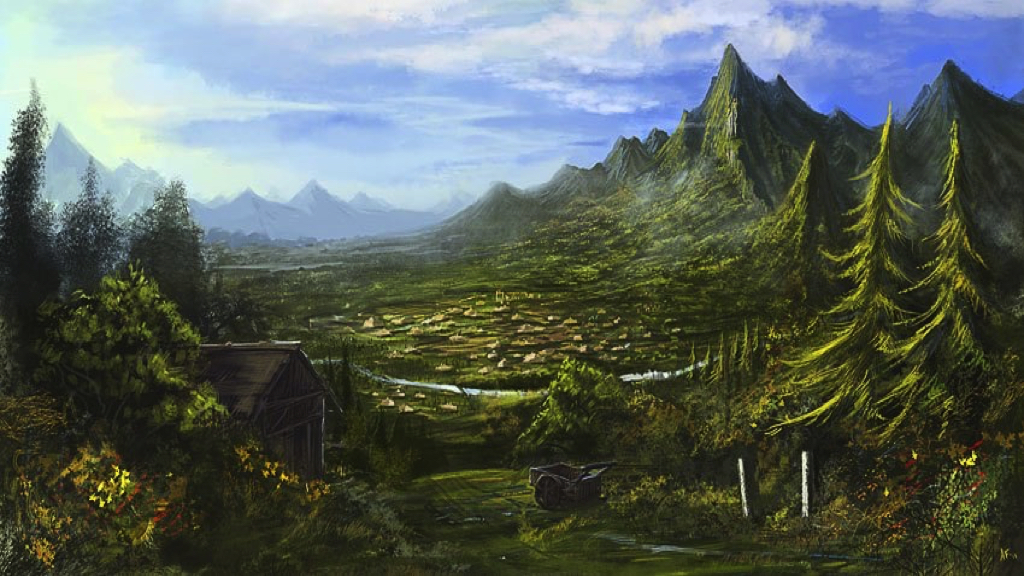 Read Time:
3 Minute, 46 Second
Today EN5ider has a blood-soaked mystery amongst champions and heroes! West of Caer Balloch is a region of rolling hills known as the Dywrion. From those lands come the Riders of Dywrion, a famous adventuring society that rose to meteoric fame a few decades before and now has more than two dozen active members. The Bold Blade Inn, run by Jalek the Bold, acts as their de facto headquarters and their figures of greatest renown—a quartet of semi-retired founders—can usually be found there. Yet there is treachery afoot in this hallowed hall! A murderer is on the loose, the adventurers are drawn into the investigation, and the body count rises as they close in on the killer. Diabolically designed by Marc Kenobi for 4–5 PCs of 9th level, featuring cartography by Umut Comak, cover illustration by Lady Luck Digital, and interior art by Dom Critelli and Dean Spencer.
Each week EN5ider gives you 5E supplements and adventures in your inbox for less than the cost of a cup of coffee! Join EN5ider and get instant access to the library of 530+ articles!
Not sure? Check out some of our free articles first, including a complete adventure, the smart-fighting savant class, a thrilling sidequest, the truth THEY don't want you to know, and an epic quest you might find famili—on second thought nevermind, it's very silly.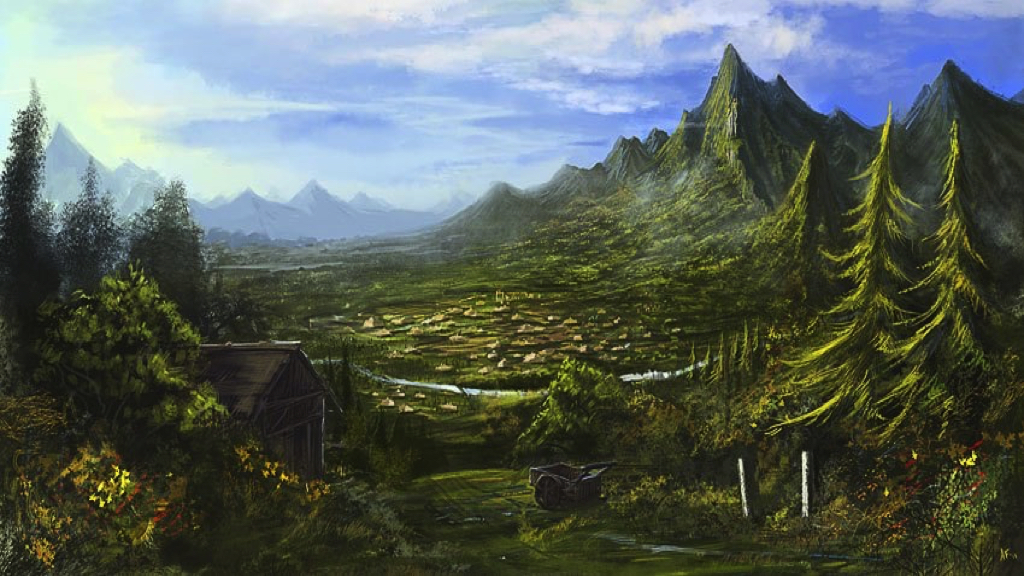 ​
Lately on EN5ider: