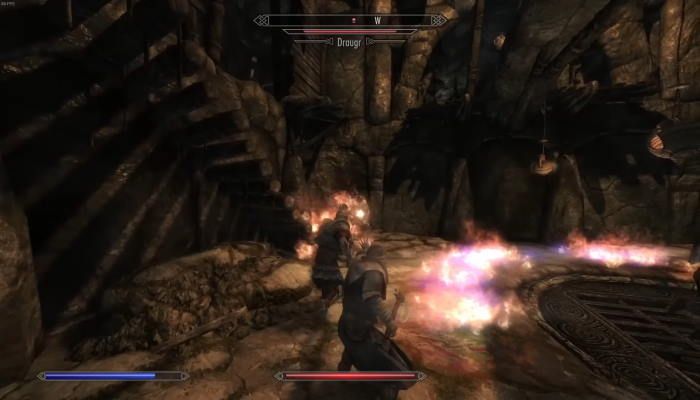 Read Time:
1 Minute, 25 Second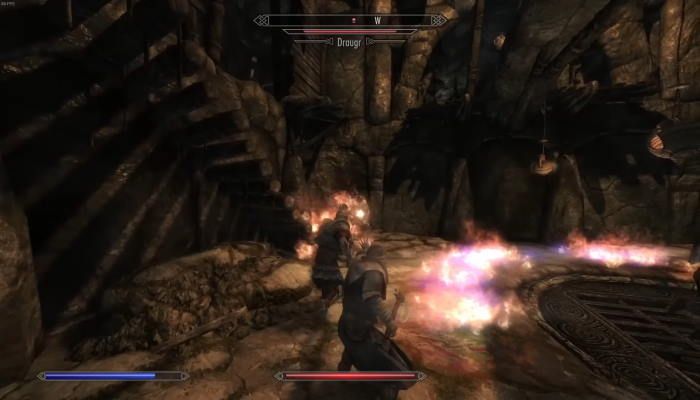 A multiplayer Skyrim mod, Skyrim Reborn, is out today after a lengthy development process, bringing Dovahkiins together in the eponymous region to quest, explore and eat sweetrolls together.
The mod, which is available to download via NexusMods today, improves upon the previous Skyrim multiplayer project. Skyrim Together Reborn will allow between two to eight players to jump into a game together to quest, explore and otherwise cause havoc in Skyrim for Imperial and Stormcloak alike, assuming players have The Elder Scrolls V: Skyrim Special Edition on PC. This is very much a mod that is not compatible with the console versions.
The original mod was retooled after it was found out that it was using code from another mod, the Skyrim Script Extender, without permission. According to an interview with Eurogamer in 2019 (via Rock Paper Shotgun), the lead programmer on Skyrim Together, Yamashi, admitted to using SKSE as a way of "prototyping" their mod, but denied stealing any code.
Skyrim Together Reborn rose from the ashes of this debacle, with new modders coming onto the project to get it ready to go.
The Together Team posted an update on Reddit earlier this week with a link to a wiki detailing how to install the mod and spin up a server for eager Dragonborns and their friends. The team also confirmed that while work on a similar Fallout 4 mod, Fallout Together, was put on hold, it's not canceled. This means we could see Vault Dwellers exploring the wasteland together and not simply in Fallout 76's Appalachia.
You can check out Skyrim Together Reborn in action in lengthy video put out by the team earlier this year.