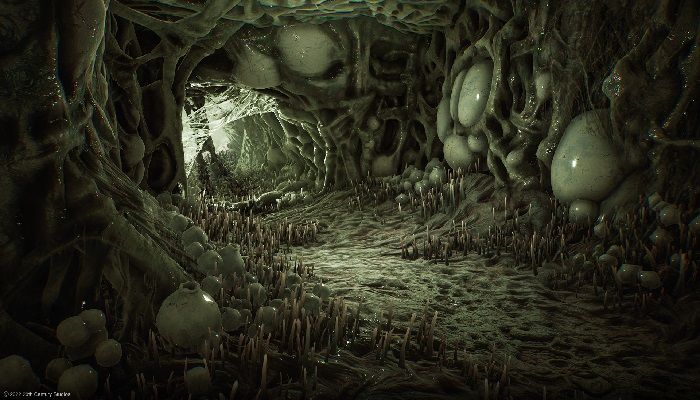 Read Time:
1 Minute, 38 Second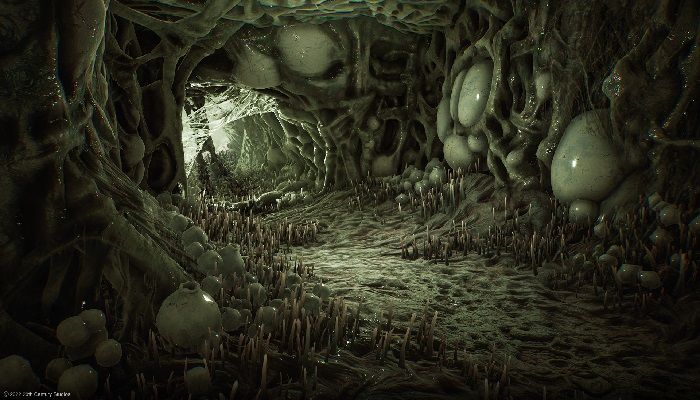 The Pathogen DLC for Aliens: Fireteam Elite will be out on August 30th, and the developers at Cold Iron Studios have a new trailer they debuted at Gamescom's Future Games Show.
The trailer shows off some of the weapon options for taking on the various formidable alien enemies in the game, from guns to flamethrowers. It also shows off the famous Xenomorphs you'll face, along with other creatures to keep you up at night in the new story DLC.
This DLC features all new enemies, and the new trailer gives a peek at just what some of those are. You're leading a mission in the wilds of the planet LV-895, as you lead the crew of the Endeavor to uncover a mysterious new threat. As usual, investigating a mysterious new threat is not going to work out very well. With a name like Pathogen, you might have some good guesses what to expect.
So, with Pathogen, you'll have to see what has evolved, and discover the source of the new threat–one that even affects the Xenomorphs. You'll face waves of them and will need to be geared up and equipped well, but the new system of weapon customization and special new class perks will help you put together your best teams. This is on top of the highly customizable Colonial Marine player character.
The expansion promises new story with the Pathogen campaign, featuring three new missions, a new perk for each class kit that will modify the player character's abilities, 26 new weapon attachments, 21 new weapon colors and customization options, and new emotes for interacting with your fireteams.
The paid DLC will release alongside a free update, and this free update will add hardcore mode and permadeath, along with new rewards and unlockables. If you die, unlockable items will be save for any future tries.
For more, head over to Aliens: Fireteam Elite.