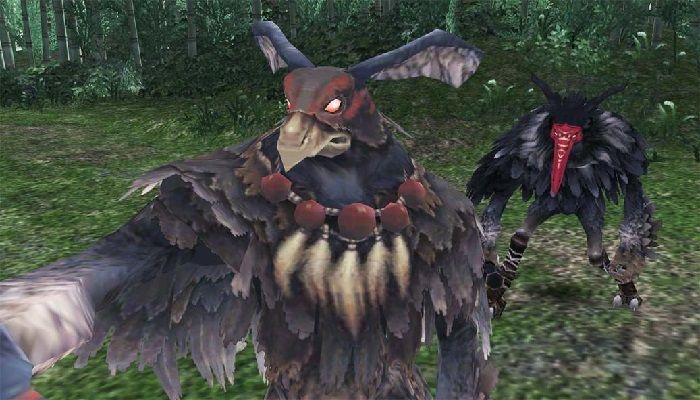 Read Time:
1 Minute, 35 Second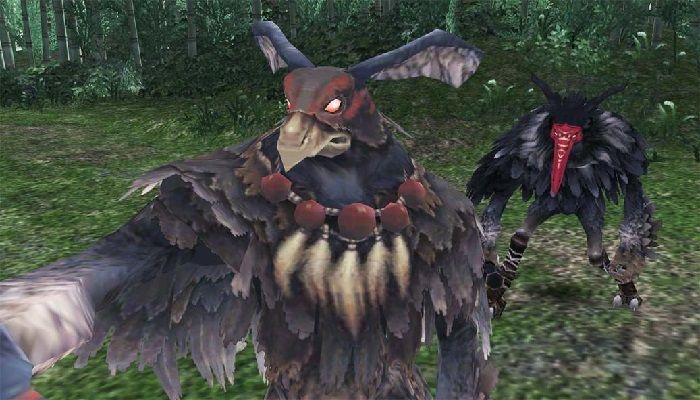 Final Fantasy XI is still going strong and today marks the start of several new events that will last through the holiday season into the new year. The most recent update also adds to the Voracious Resurgence storyline, and several adjustments, new monthly swaps like Records of Eminence, and fixes.
Holiday events in bonus campaigns are live as of today. All of these events will run through January 4th and you have a variety of options to get bonus XP, capacity points, prizes, mystery boxes, and more. First off is the chain experience bonus Campaign, which lets you get double 2 triple XP for the duration from experience chains. Chain capacity bonus campaign will let you get double or triple capacity points. There's also a chain monstrosity bonus campaign.
Other bonus campaigns include the Delve campaign where if you defeat Delve monsters and clear delve you'll get double Meywa Plasm. Monsters drop Airlixers. Alter Ego Expo, where Alter egos get max 50% MP and HP and increased resistance to status ailments. Surge Walk campaign makes all Walk of Echoes content surge walks, with all of their items and triple HP and capacity bonuses.
There are several other options to try out. Of course, if you're interested, the Voracious Resurgence quest continues With the Records of Eminence having been switched to new objectives. And when you target enemies that you can only earn very limited experience or capacity points from, inspect them and you will see they come up as "very easy prey".
So if you're a Final Fantasy XI player, there's plenty to do this month as the year draws to a close. The series of event bonuses should also apply to some of the new content and quests.
For the full list of events and the patch notes for the recent update, head over to Final Fantasy XI.