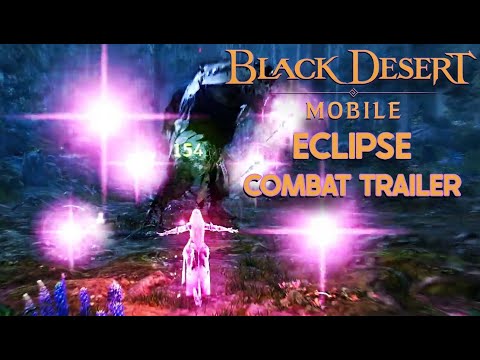 Read Time:
1 Minute, 41 Second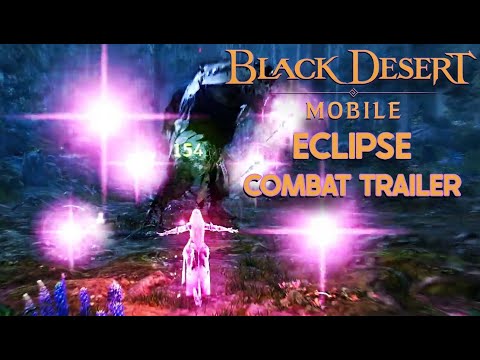 During the CalpheON Ball, Pearl Abyss released a new trailer for Black Desert Mobile related to the next class headed to the game. The Eclipse will arrive December 14th for all players looking to awaken their Nova.
Those looking to awaken their Nova in Black Desert Mobile won't have much longer to wait as the Eclipse is headed to the game on December 14th. Known as The Queen of Thorns, the Eclipse utilizes the Sting, a rapier-like weapon that excels at quick attacks, and high mobility. The Nova was brought to Black Desert Mobile back in December of 2020, and released the Succession and Awakening update for Nova for the PC version of Black Desert in January of 2021.
Since then, Black Desert Mobile players have wondered when they will get the chance to play the Queen of Thorns, and now that time has finally come. In addition to the information of the new class, more news about the development of Black Desert Mobile was provided during the CalpheON Ball. A new region, Northeast Kamasylvia has been delayed. Due to the CP requirement that released with Roud Sulfur Mine, the developers believed that it was still too early to release Northeast Kamasylvia.
The developers have taken into account complaints that only some adventurers are making use of high CP hunting grounds because the population has such a large disparity between players' Combat Power. Releasing higher CP areas too fast is an issue that that Pearl Abyss wanted to attempt to curb through the delay of the next area so it gives more of the population a chance to catch up. This was corroborated by their metrics which showed that updating the game according to the populations' CP growth provides a better experience overall.
A lot more information was provided in the 5-hour stream, which covers balancing of Sieges, class balance, better matchmaking, and much more. Stay tuned for more information as we work towards a full recap of upcoming features.