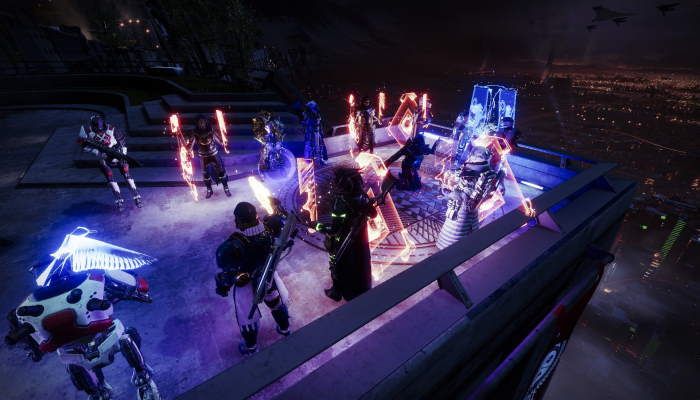 Read Time:
2 Minute, 6 Second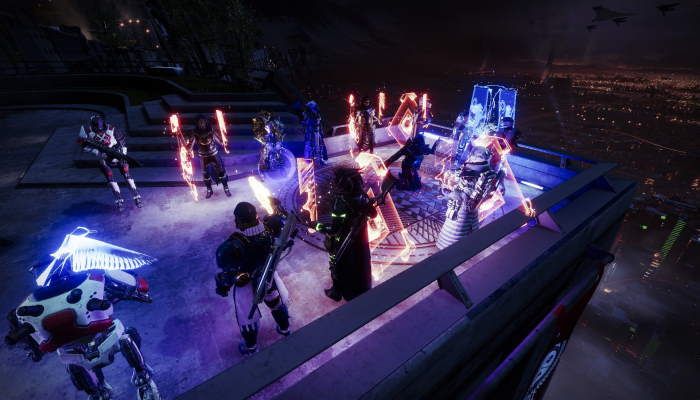 Lance Reddick, known for his iconic roles such as Baltimore Police Officer Cedrick Daniels on HBO's The Wire, as well as his work in video games, including the role of Commander Zavala in the Destiny franchise, has passed away at age 60.
The news was first reported by TMZ, whose sources tell the outlet that Reddick's body was found n his Studio City home Friday morning. According to TMZ, the causes seem to be natural.
Reddick was currently part of a media tour for his upcoming role in the fourth John Wick movie. Gamers, though, will know Reddick through his work on the two Horizon games for PlayStation, as well as his near decade-long role as Commander Zavala in Destiny 1 and Destiny 2.
As news of his death broke, the Destiny community started to band together, holding tributes to Commander Zavala at the Tower in the game. The tributes have been shared throughout social media, from Twitter to Reddit posts, as players aim to pay their respects to the great character actor.
our commander, always. pic.twitter.com/Kc1tbnLaOg

— Liana Ruppert ?? GDC (@DirtyEffinHippy) March 17, 2023
RIP @lancereddick. Nice to see people paying respect to the character he voiced In Destiny 1&2. pic.twitter.com/6FhW3UAPTY

— Nick Acosta (@Nick_Acosta) March 17, 2023
RIP Lance Riddick. Eyes up Guardianby u/Schmuckinator in destiny2
The #Destiny2 community paying respects to the late Lance Reddick's Commander Zavala in-game. ?? pic.twitter.com/M5Q9m153L2

— Destiny Bulletin (@DestinyBulletn) March 17, 2023
Thanks for watching over us all these years commander #zavala pic.twitter.com/gYGOVnValU

— Sarathûn (@SarahWellock84) March 17, 2023
Rest in peace Lance Reddick, we'll miss you commanderby u/Mikowashere in destiny2
It's hard to imagine what this means for Destiny as a whole, but that's something to ponder another day. Right now, it's clear that the loss of Reddick has left a lot of fans wondering what this means for Zavala moving forward, as well as what tribute Bungie might hold to commemorate Reddick and the character he had come to define over the last decade.
Bungie, the developer of Destiny, has released a statement, calling Reddick an "iconic presence on screen, in Destiny, and most importantly, in person." They commemorated the zeal Reddick had for Destiny fans in their tribute.
— Bungie (@Bungie) March 17, 2023
Rest in peace, Lance.
Featured image via Reddit u/MouseRangers