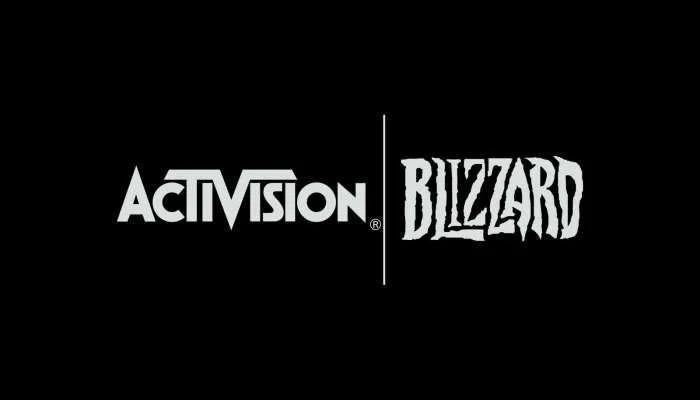 Read Time:
1 Minute, 37 Second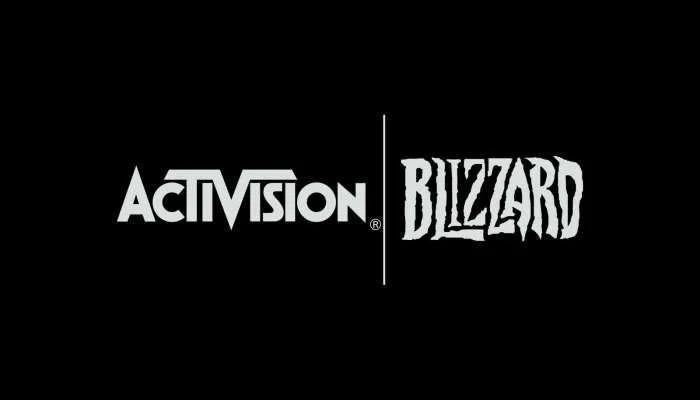 Several states are placing new pressure on Activision Blizzard to make changes over accusations the company faces over workplace issues, culture, and various harassment allegations. As reported by Axios' Stephen Totilo, six state treasurers have sent a letter to Activision Blizzard requesting a meeting with the board of directors to "discuss your response to the challenges and investment risk exposures that face Activision".
The letter was brought by state treasurers from California, Illinois, Delaware, Nevada, and Massachusetts and requests a meeting by December 20th. They note that based on what answers they receive, they would consider calls to vote against re-electing some members of the board, similar to a recent effort by a shareholder group.
Why would this concern state treasuries? States are stakeholders when they invest in the market and various companies in order to fund budget items like retirement funds. Activision Blizzard stock has been suffering over the past several months, with an overall loss this year. According to Illinois State Treasurer Michael Frerichs, who made a statement to Axios saying that they "think there needs to be sweeping changes made in the company", Illinois was impacted by the stock taking a beating.
Yet the main factors playing into this effort by the states are the various accusations and lawsuits having to do with harassment, pay discrimination, sexual misconduct, and accusations revealed in a recent Wall Street Journal article over what CEO Bobby Kotick knew and allegedly did (or didn't do).
Frerichs expressed a lack of faith that Kotick and the board of directors have the ability or the convictions to make the necessary changes. Deborah Goldberg, the Massachusetts treasurer, cited the company's statement that they stand by their CEO and the 'no tolerance policy' but called for an independent investigation.
Activision Blizzard's only response so far was that it responded to the letter and was considering its next move.