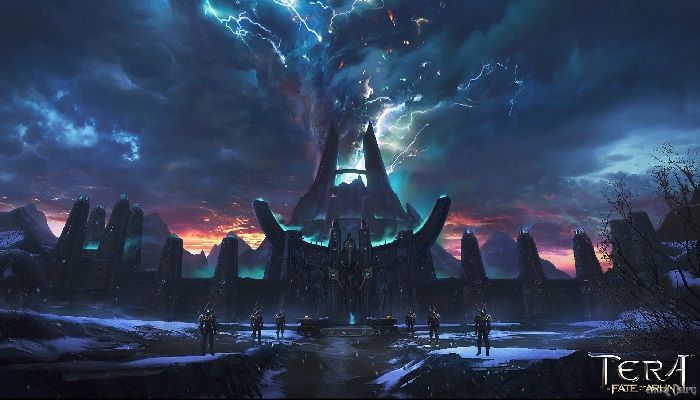 Read Time:
1 Minute, 36 Second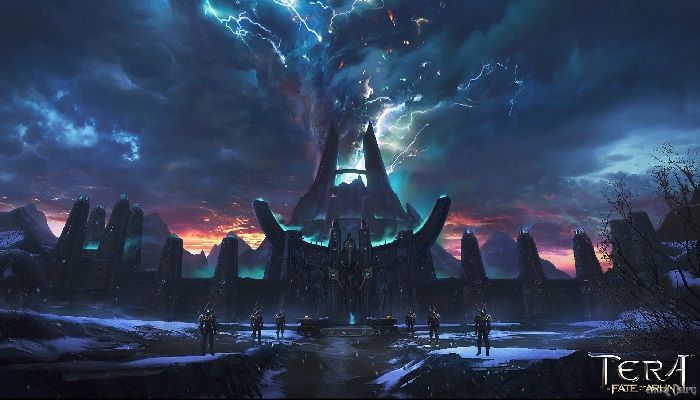 With TERA shutting down in June, the Gameforge team announced a series of permanent events and promotions to see the community through the game's 10th anniversary and into the final weeks. Now we have details on what those still playing, or are perhaps returning to TERA, for the final days can expect.
The permanent events are now in place and they are designed to let you have as much fun as possible and be able to get as much done, including perhaps on new characters and trying things you've never done before. The bonuses include triple dungeon loot in every group dungeon, triple loot and gold for Vanguard Initiative quests, discounted dungeon entry, where you can enter a selection of dungeons for only one Adventure Coin, and more.
Also on offer for the final weeks include rice cake soups given up to twice a day. They will give you extra bonuses while you are online playing. One will last an hour and another will last for 2 hours. Some of the soups might drastically increase your chance to crit, maybe it will increase your power and attack speed, or might reduce your cooldown drastically and increase MP regeneration. There are also triple enhancement chance bonuses to let you get the epic gear you're looking for.
Saying goodbye to a long-running game always seems better when you know in advance, so Gameforge is definitely trying to let the community wrap things up with some fun. As part of the ways that they're trying to let the community say goodbye, there is a contest called Best of TERA. They're inviting players to submit what they consider to be a representation of one of their favorite memories in TERA. Whether this is a screenshot, fan art, or something else, Gameforge will pick 30 winners for TERA swag.
For more on the bonus events, see the entry here at TERA.