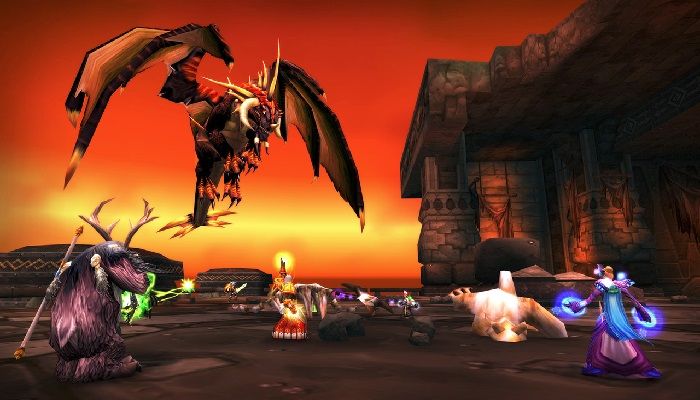 Read Time:
1 Minute, 33 Second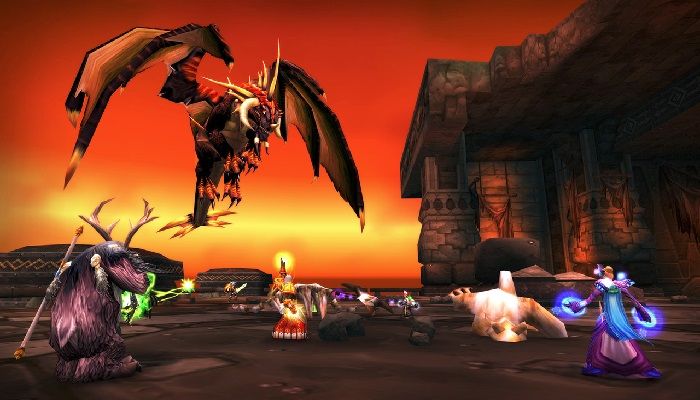 World of Warcraft Season of Mastery will be coming to an end after its yearlong run soon. Blizzard previously announced that character migration from Season of Mastery to World of Warcraft Classic and Wrath of the Lich King Classic would be possible. Transfers opened earlier this week, but they had to close because of a bug. After some feedback, there are some changes to the rules for transfers when they reopen.
One of the changes from players who have been in Season of Mastery is that there was some disappointment at not having enough Wrath of the Lich King Classic destination realms. The free character migration service will now support players moving to any Wrath of the Lich King Classic realm in their region that is of the same ruleset as their source Season of Mastery realm. So if you were on a PVE server you'll pick any PVE server that's available and vice-versa for PVP.
They will also remove another restriction from Classic era realms that was preventing players from having Horde and Alliance characters on the same PVP realm. This is being done so players can more easily consolidate characters in the same place if they're playing Classic. If players want to move their Season of Mastery characters there, that will now be an option.
The fix for the earlier bug that was the reason why they shut down transfers and all of these other changes and removals of restrictions will take some time for the team to get together and test it to make sure it will all work smoothly. Classic developer Aggrend has announced that the Season of Mastery transfers will reopen no earlier than the week of November 1st. This is the week they are aiming for to have them reopen, but it's not confirmed just yet.
Read the full announcement at World of Warcraft.