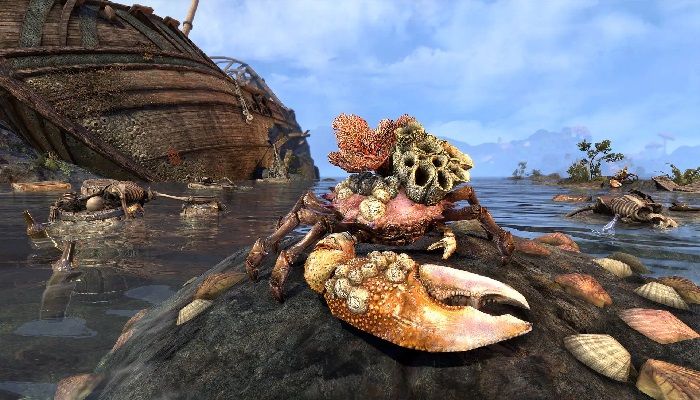 Read Time:
1 Minute, 33 Second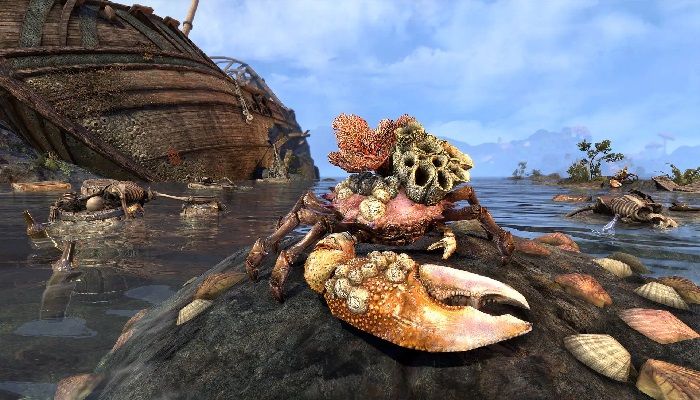 Today, The Elder Scrolls Online gets the Ascending Tide DLC on PC, Mac, and Stadia, along with Update 33. ZeniMax also recently posted a 2022 roadmap with some context and details about what's to come.
Ascending Tide brings two new dungeons, Coral Aerie and Shipwright's Regret, new item sets, collectibles, furnishings, achievements and titles. With Update 33, now there are account-wide achievements, meaning that for most achievements, you'll only have to unlock them on one character. There is a new PVP outfit style, six new PVP item sets, new furnishings and additional items. Coming sometime soon are the Deconstruction Assistant you can add-on, which will be out on the 29th when the DLC releases on consoles as well. Also set to release soon are multi-rider mounts. There's no set date on this but expected soon when Update 33 is available on all platforms.
There's also a little bit of what we can expect from the High Isle chapter, which doesn't arrive until June 6th. High Isle is the new zone, and there will be about 30 hours of story content in this update. It will also bring a new 12-player trial called Dreadsail Reef, a new card game system, Tales of Tribute, the Volcanic Vents world event, and the usual variety of features like achievements, furnishing items, dyes, and more. This chapter will also bring in two new companions.
High Isle will be out on June 6th for PC, Mac, and Stadia, and June 21st for consoles. Update 34 for the base game will arrive at the same time. In the fall, we can expect another dungeon-centric DLC, and winter will bring another story DLC.
There are no details on either of these yet, but you can see the current road map for Legacy of the Bretons here at The Elder Scrolls Online.