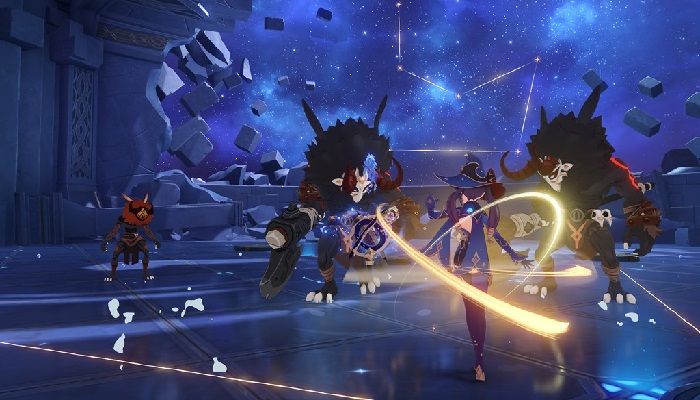 Read Time:
1 Minute, 35 Second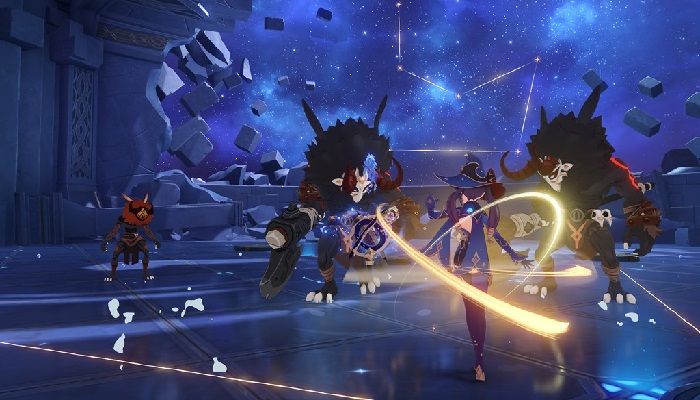 After speculation on just when it might be out following HoYoverse opening up beta testing applications for just a couple of days, leading to 3.0 speculation, Genshin Impact will get Version 2.8, Summer Fantasia, on July 13th. Expect new story, new areas, puzzles, and summer recreation. There's also a brand new character, Shikanoin Heizou, the first melee catalyst user.
This update will also begin the Summertime Odyssey seasonal event, turning the Golden Apple Archipelago into a festive and rewarding location. It wouldn't be summer without recreation, and players can indulge solo or with their friends. There are new realms, places to explore, treasure, new storylines that you can play through about the Traveler's companions, and a chance to recruit 4-star playable character Fischl. Fischl and Diluc also get new outfits.
For the Resonating Visions event, you can find and collect conches that carry messages that you can use to redeem for Fischl's new outfit. Find out more about Diluc's outfit in the Hidden Strife event challenge. The co-op event Reminiscent Regimen lets you set sail for some challenges at sea that you can complete for rewards.
Genshin Impact is also notable for its characters, and this update is no different. There are events and stories for Diluc, Kaedehara Kazuha, who gets the first chapter of his story quest, and the new Shikanoin Heizou. It is this newest character that is a highlight of the update, with the young crime solver getting an event that lets you join him and be a detective for a day.
As the first melee catalyst user, he deals powerful Ameno damage with his strikes and kicks, and add in some elemental damage to enemies. You'll be able to find him in the early phase of Kaedehara Kazuha's event wishes when VErsion 2.8 is out.
For more, head to Genshin Impact