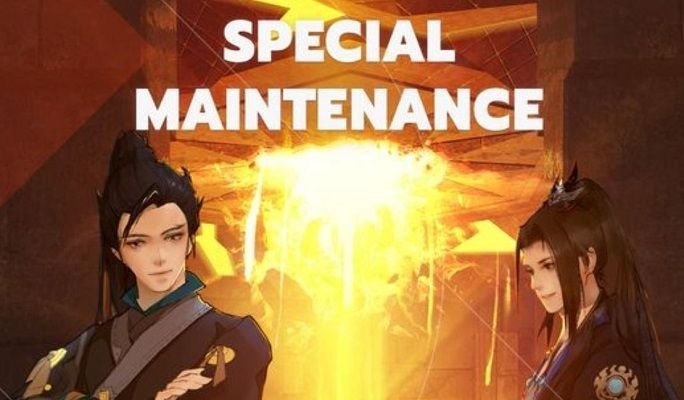 Read Time:
1 Minute, 46 Second
Swords of Legends Online's launch has not entirely gone smoothly as ongoing server problems have caused substantial performance and stability hitches. Swords of Legends Online (SOLO) was taken down multiple times for emergency maintenance over the past 24 hours as Gameforge continues to grapple with the underlying problems surrounding the issues.
While launch problems are generally par for the course when it comes to MMORPG's and other live service games, Swords of Legends Online's NA Server problems have been nearly constant from the jump. Despite contacting Microsoft in an attempt to identify the source of the issue on July 9th around 3:00 pm, servers were brought down once again around 7:00 am July 10th for emergency maintenance.
Due to technical issues with the NA server, we will be performing another emergency maintenance, starting at 2:20 CEST.Estimated downtime is ~1h. We will inform you as soon as the NA server is back online.Thank you for your understanding, while the issue is being addressed. pic.twitter.com/tZnFhTbWYz

— Swords of Legends Online (@PlaySoLOnline) July 10, 2021
Servers are currently back up and working, but some users are still reporting crashes, visual glitches and more. On the official discord, Quality Assurance team member Baldrov has popped in at times to assist in getting players back in the game and working as intended. Many users in the discord are currently still experiencing instances of login servers not showing, or FPS problems, but Gameforge continues to assert that they are on the case and will continue to monitor the issue, and resolve the problem accordingly.
"NA Maintenance has wrapped up, server is back open. We're continuing to monitor the situation over the next hours and will make adjustments as needed."

-Phaendar, Community Manager, Official forums, Sword of Legends Online
Hopefully the stability problems cease in the near future so players can enjoy the realm of Shenzou and its eastern-inspired world. Learn more about Swords of Legends Online by watching their launch trailer, or reading through the informative Q&A that covered questions surrounding monetization, loot boxes and players housing.