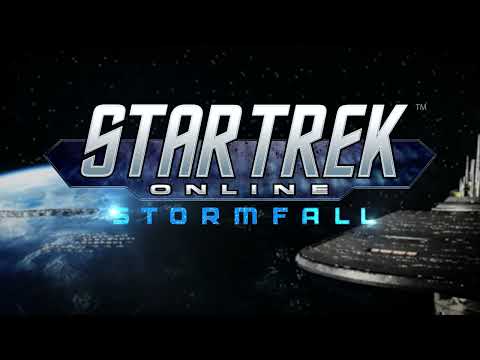 Read Time:
1 Minute, 39 Second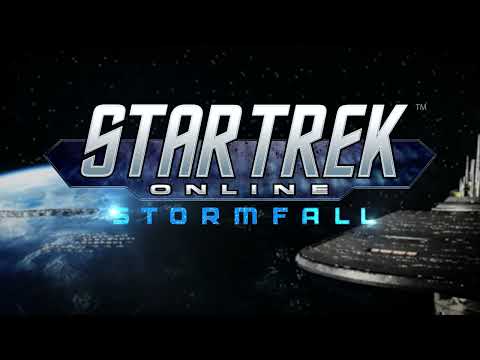 The next chapter in the Star Trek Online story will be coming next month and will see players continue their journey through the Mirror Universe. Stormfall will hit PCs on May 10th, while console players will be waiting till June.
This latest update continues the story from the most recent episode, Shadow's Advance, with players exploring the Mirror Universe. Coming back to STO is Admiral Janeway, voice by her original actress Kate Mugrew from Star Trek Voyager, which will see players try to stop the Terran Empire forces while performing a daring rescue mission. Alongside Admiral Janeway, players will work with other iconic characters from Star Trek history, including Admiral Leeta from Star Trek: Deep Space Nine and Rae-Yeet from Star Trek Discovery. Captain Killy, voiced by Mary Wiseman from Star Trek: Discovery will also play a vital role to the story.
Also coming with Stormfall is a new 5-player ground Task Force Operation, as well as a special event to earn new rewards. Cryptic also states that they are hard at work revamping the new player tutorial, making for what they hope to be a "smoother experience."
Via this morning's press release:
"These exciting events all take place in two brand new featured episodes for Star Trek Online. Stormfall also introduces a new 5-player ground Task Force Operation and a special event that allows players to earn a new reward for playing through the latest content. In addition, the developers at Cryptic Studios are working hard to remaster the tutorial experience for the Starfleet faction. This upgraded tutorial will not only provide aspiring Captains with a smoother experience, but will also be updated with new environments, plus more interaction with the Borg and Admiral Janeway. Additional details will be revealed when Stormfall officially releases on Arc Games, Steam and the Epic Games Store beginning May 10."
You can check out the full details on the Star Trek Online website.