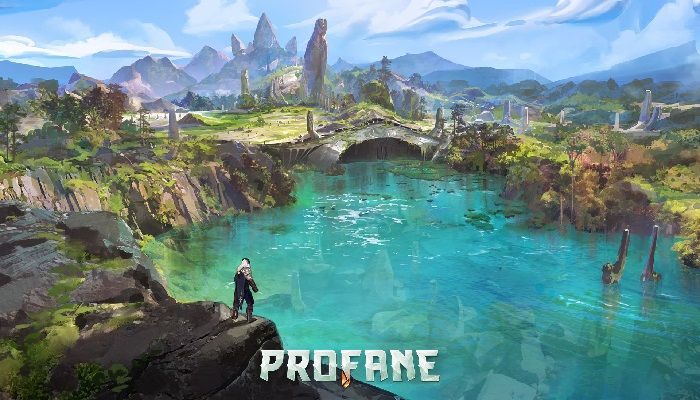 Read Time:
1 Minute, 59 Second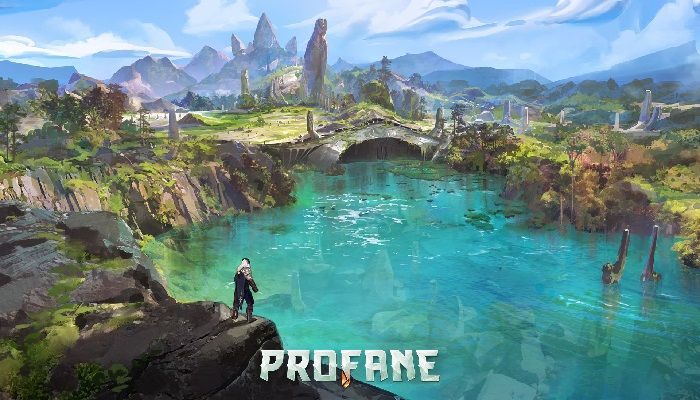 It's Friday, and there's a new peek from the Profane team on development. This time, the peek we're getting on Twitter is all about skills. This is accompanied by a short video showing off one of the casting animations they've created.
When it comes to skills and spells, they've stated that elemental skills and the elements will play a big part in the game. The magic in the world and the powers people are able to wield are affected by the elements. So spellcasting and ability casting animations are definitely important here.
They're clear that they're still testing the animations, so everything is subject to change, but they're looking for feedback on the preview shared. The team has already shared a series of work-in-progress videos for character creation, and other elements like housing, as well as progression videos showing how something like character creation has gone over the span of months of development time.
So in the tweet thread notes that elemental skills will be obtainable through various means in the game. "for example, you might find them very deep in an ancient ruin, or maybe after helping an NPC faction." In other words, you'll have to explore and uncover the various secrets waiting for you if you want to get ahead and make your character as powerful or as flexible as you want.
These aren't the only types of skills, but they're looking at what seems like a more skill-based progression system and specialization, as well as refining how players can use their skills. It's not entirely clear how this will play out, but in the update they propose a limited number of skills being active. A limited hotbar is common in MMOs, and they propose a consideration of 4-6 skills total and that "players will be able to equip active and passive skills in these slots".
We are thinking of something between 4 and 6 skills total, and players will be able to equip active and passive skills in these slots. What do you think?Are you an explorer by heart?

— Profane MMORPG (@ProfaneMMO) January 21, 2022
With so much emphasis on exploration and the elemental skills though, it will be interesting to see how this plays out.
For more on Profane, you can head to the official site.