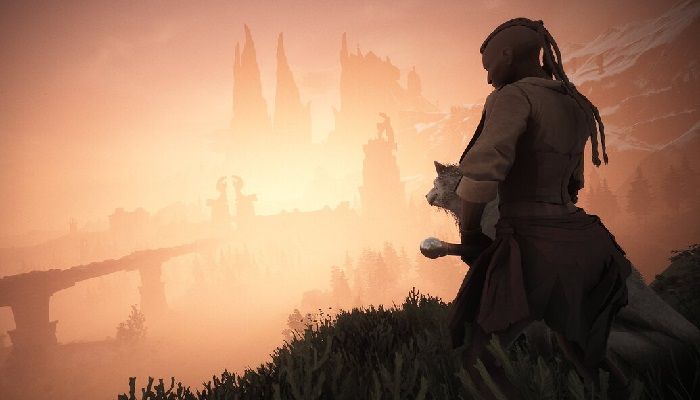 Read Time:
1 Minute, 41 Second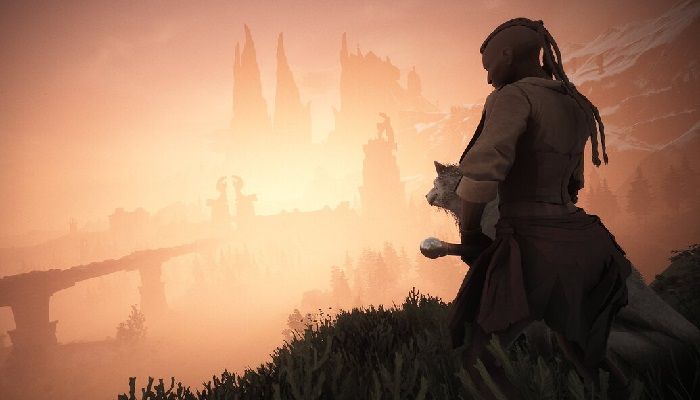 Conan Exiles is putting its next patch out for public beta testing in order to get feedback before the big update is released for all. Funcom is also looking back on a big 2022 full of changes for Conan Exiles.
Update 3.0 Age of Sorcery was the biggest change to the game, with new systems, a new economic mode, an overhaul of building, and much more. The introduction of the weapons and armor illusion system to help you match pieces, and the perks and attributes revamp are among the changes that brought Conan Exiles into its new era. The ability to choose the darkness and seek incredible power via Corruption only added some more depth and decisions to make.
The new update up for testing will address a number of issues and contains important fixes, so fun come wants to get enough player feedback in order to fine tune it. Some of the bugs addressed in the patch include a number of crashing and stability issues, as well as impact on loading times. The issue has been most noticeable on older and less capable systems.
In fact, there are several changes addressing memory usage and strain on systems that are being fixed in this patch. These range from optimizing the memory usage of spells, to optimizing for lower memory usage and performance issues when being near NPCs and also fighting. Receiving resources into your inventory should also use less memory, and they've also worked on implementing a new system to prioritize models loading based on whether they are visible or blocked by anything. Funcom is trying to lower memory usage and strain on systems, especially older systems, and avoid out of memory crashes for a more stable performance overall.
This patch will fix even more issues, from AI and combat fixes, to updating BattleEye to prevent further exploits. There are some improvements for events as well as a number of general fixes to come.
For more, head to Conan Exiles.