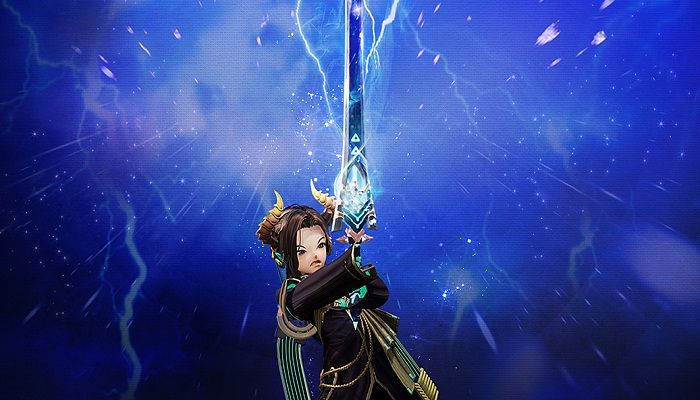 Read Time:
1 Minute, 43 Second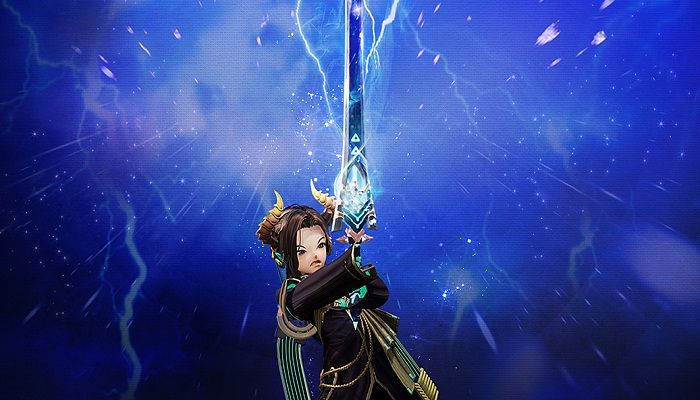 The latest Blade & Soul update introduces the third Soul Fighter specialization: Way of the Divine Hand. The new update also prepares for the sixth anniversary celebration with a new event beginning tomorrow, January 19th, a new mythical dungeon called Substratum, a new battle pass, the new Soul Boost event, and more.
The Way of the Divine Hand has special abilities that you'll be able to learn including useful attacks like Thousand Palms, which "sends giant golden translucent hands rocketing forward to slap your target", or Bright Ward to block frontal attacks and parry.
The new dungeon means a series of new achievements and rewards. And the new Soul Boost Event is a rebooted and renamed version of The Call to Arms event. You'll be able to earn rewards as you earn Soul Boost points when you clear certain missions and daily quests. There are four stages and you'll be able to claim rewards as you progress through those four stages. This event will last from January 19th through June 8th so there's plenty of time to enjoy all the bonuses. Battle pass also releases on January 19th and you can level up your battle pass to unlock new rewards beginning at player level 60.
The sixth anniversary event runs from January 19th through February 9th and in order to take part in the anniversary access your quest Journal and find the Candycloud on the Horizon quest. Complete the quest and solo dungeon daily quests, as well as your daily challenges to earn 6th anniversary keys. The 6th anniversary keys are good to use for 6th anniversary gifts which will give you guaranteed rewards and a chance at 6th anniversary coins and festival coins you can exchange for items like pet packs or festival chests, XP charms, and even a premium membership for 7 days. Get coins from login rewards and daily quests as well as weekly challenges and exchange them for loot.
For more on the new update, including the event details and rewards, head over to Blade & Soul.