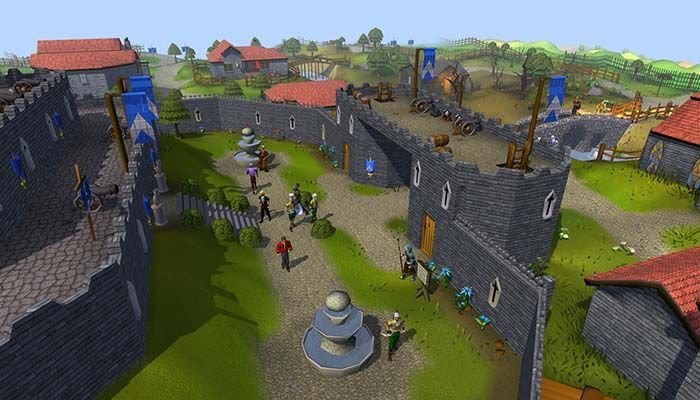 Read Time:
1 Minute, 35 Second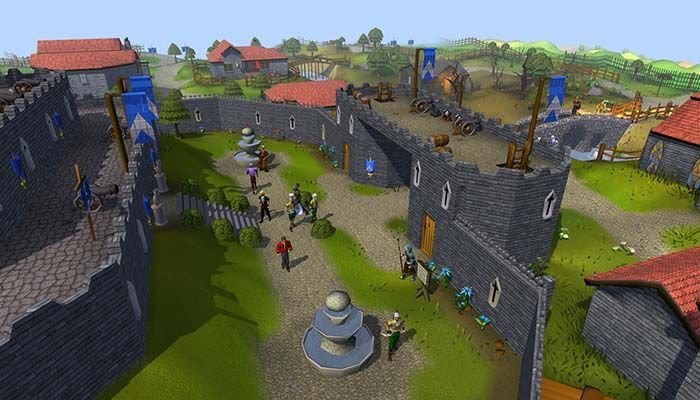 It's an eventful week for RuneScape, with Het's Oasis Restoration ending, the rewards soon to be ready to collect and Jagex releasing a bunch of quality of life updates.
The change that has been coming to RuneScape with Het's Oasis is now complete, turning it into an area of learning. If you participated in the event to reconstruct it, rewards are coming.
The community's efforts unlocked all possible rewards, but there's time left if your own progress isn't complete. You have until tomorrow January 18th at 23:59/11:59PM game time to do that. Starting Wednesday, January 19th until Monday, January 31st, you can collect your rewards. All rewards are distributed based on your own personal progress, so get in there quickly if you still need a last-minute push towards a new goal or two. .
Now that the area has been transformed into Het's Oasis, there's a brand-new skilling area and mini quests to participate in that will help you progress too. The skilling activities are a permanent addition to the game so take your time exploring these if you'd like.
Some of the quality of life updates include new tooltips and examine text for details for various combat items. Abilities and spells that are locked or otherwise hidden are now correctly shown in their respective ability books with a lock icon. There are also changes to pets. Ravens have been converted to follower pets, and the original penguin pets have also been converted to follower pets. If you have any pets that were lost or ran away, you may be in luck by talking to a pet shop owner that may allow you to unlock or reclaim some of them.
The list of changes is expansive but a good way to start off 2022. Find the full patch notes over at RuneScape.