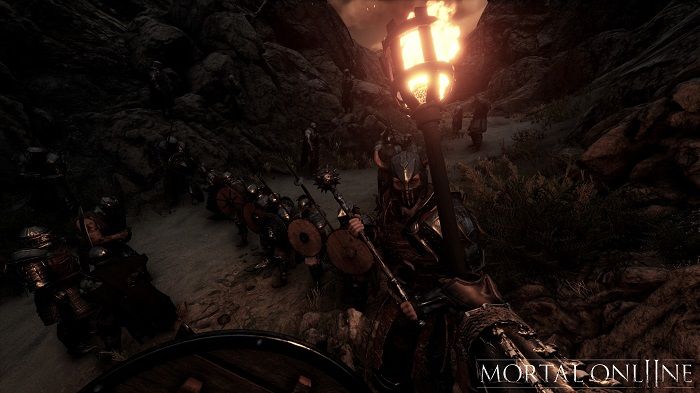 Read Time:
1 Minute, 41 Second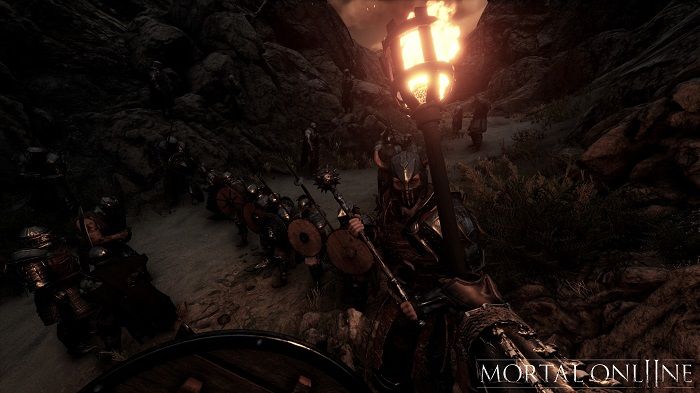 For those that may not be aware, Mortal Online 2 is set to launch on January 25th, 2022. With mere days until the game goes live, Star Vault is gearing up for their last week of testing, which begins on January 18th, where a full wipe of the servers will be performed, as they deploy their new server setup.
A little more than a year ago, Mortal Online 2 headed into beta, and now after a long journey, the game is on the cusp of release. With just over a week to go, Star Vault took to their discord to let players know that they intend to wipe the servers and deploy new hardware in preparation for the launch of the long-awaited title. The team has continued to add content, features, and various fixes throughout December and January. They've recently added implemented a fishing and swimming overhaul, which expands the always-popular pastime of fishing, and created some helpful quality of life fixes for swimming.
The team at Star Vault was recently awarded an Epic MegaGrant which will provide the resources needed to migrate to Unreal Engine 5. The updated visuals and performance will undoubtedly give launch players something spectacular to look forward to. Still, despite the pending launch, Star Vault CEO Henrik Nyström hopes that players will continue to test throughout their final beta week.
"We hope many of you will help us participating the final week of testing with normal rates from scratch. Anything critical you may find please report this to us so we can do everything we can do be ready for our release. Thank you all for helping us throughout the beta it's been very helpful for us! We hope to see you for one final big push on the 18th."

– Henrik Nyström, CEO Star Vault, Discord Announcement
As one of the highest rated games on our Hype meter, I know that plenty of players are looking forward to Mortal Online 2's release. Lets hope it goes smoothly!