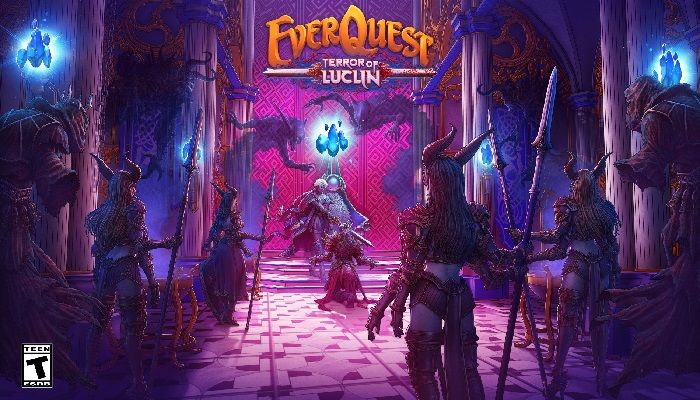 Read Time:
1 Minute, 33 Second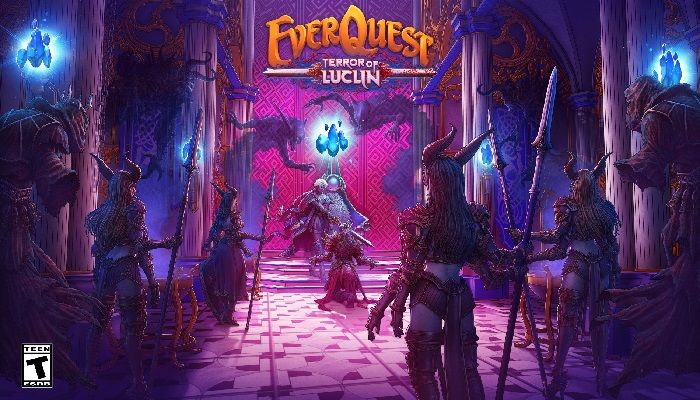 A new mystery on the moon of Norrath, Luclin, about to be yours to solve when EverQuest launches its next expansion, Terror of Luclin. The expansion will be out on December 7th.
In the expansion, Mayong Mistmoore returns. Aten Ha Ra is also back, this time bent on increasing her power over the Akheva after reclaiming power and wanting more. Why settle for some influence when you can take over the entire moon, right? Well, not if there's opposition. The High Priestess wants power but has other goals, and for the challenge, there are other obstacles in your way on the moon.
Preorders are open for the expansion, which raises the level cap to 120, adds new collections, spells, and abilities, as well as new gear and items. Explore seven expanded and new zones, like Umbral Plains, Ka Vethan, Shadow Valley, and Vex Thal, with both new and returning monsters. Preorders will get closed beta access as the testing server winds up before launch, and the Shadow Weapon Ornament.
Once you've spent time leveling up to the new cap and earning loot and new gear, there are also new raids to take on, one of which will let you face Aten Ha Ra herself. This challenge will cap off what will be a trip into the supernatural side of Norrathian mysteries.
Terror of Luclin's release is coming just after the December 1st release date of the new EverQuest II expansion, Visions of Vetrovia, meaning those who adventure in Norrath in both games can have a December filled with new journeys. Both of these expansions are heading into the supernatural elements of fantasy. With vampires, dinosaurs, zombies, and other undead, the end of the year is looking to be filled with something almost more fitting to the recently passed Halloween season.
See the announcement over at EverQuest.