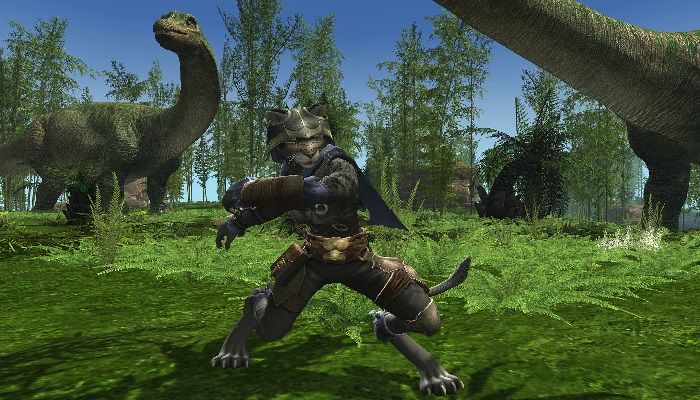 Read Time:
2 Minute, 0 Second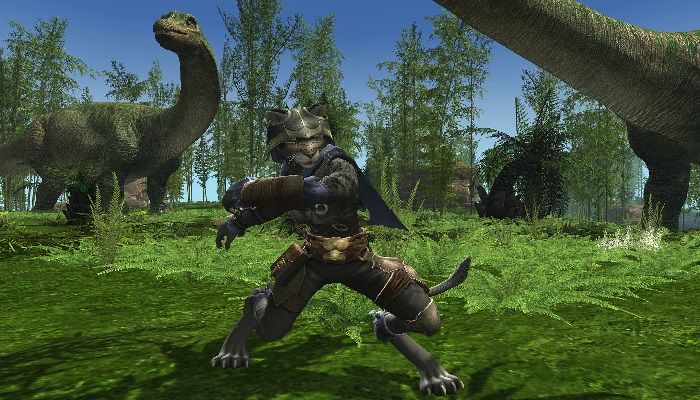 Dungeons & Dragons Online players will have to wait a little longer for Isle of Dread. The next expansion has been moved out of its original June 8th release date and will now be out on June 22nd. This also pushes back the raid that is expected to come out after the expansion has been released. While you wait, there is a recently published guide to designing the Tabaxi race from the team.
Isle of Dread's story concerns a mysterious island that has been known to have appeared and then disappeared. Appearing now off of Stormreach's coast is one step in a chain of occurrences that now have to do with the destruction of an artifact known as the Codex of Infinite Planes. There are also rumors about the Cult of Vecna's involvement.
Hello! We want to share an update with you today: Isle of Dread will now release on June 22nd, 2022. The raid is expected to release a few weeks after the initial release of Isle of Dread, as has been done with our prior expansions as well. Thank you! #DDO pic.twitter.com/4R2Rw8rrDh

— DDO Unlimited (@DDOUnlimited) May 20, 2022
Set to increase the level cap to 32, Isle of Dread will set you into a land where dinosaurs and other creatures like Ettercaps and Kopru roam. Set out on the island and take on numerous new quests and adventures to support the new cap.
The expansion also includes access to the Tabaxi race. You can start immediately playing as a Tabaxi with preorder, so you don't have to wait until the expansion is officially out. The DDO team has published a behind the scenes look at the creation process behind the Tabaxi, from concept and art to animation, and even dances. From concept, the Tabaxi were going to be quite different, from head shape and hair, to considerations having to do with gear. Tails often clipped, and even dances took into consideration this all new body type.
According to Production Artist Daniel Newman, "The Tabaxi is probably our most elaborate avatar race. It is our first to feature a very animal-like leg and ankle, and it has been a challenge to get our humanoid shapes to work on this new body type!"
You can read the deep dive into the Tabaxi creative process over at Dungeons & Dragons Online.