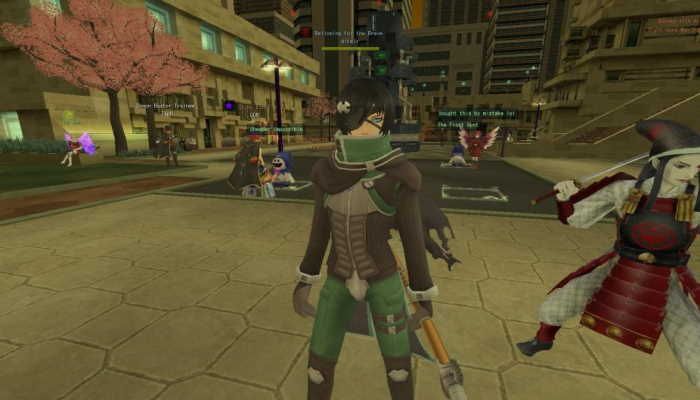 Read Time:
1 Minute, 33 Second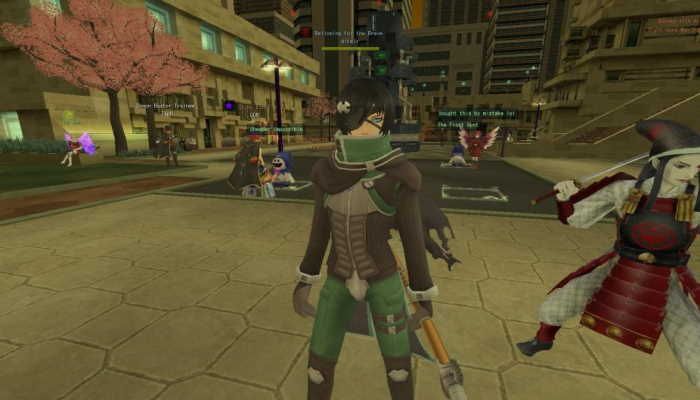 Atlus is suing fans who hosted their own private servers of the Japanese company's shuttered MMO, Shin Megami Tensei Imagine Online, citing copyright infringement.
The lawsuit filed back in December 2021 (spotted by Twitter user Marsh, via VGC) states that the Japanese company has sued the players at the heart of a revival server of the long-shuttered SMT MMO. Atlus claims in the court filing that the private server has "caused and will continue to cause irreparable damage to Atlus unless restrained by this Court." The document names Rekuiemu and COMP_Hack as defendants in the case. ReImagine Online was not named by Atlus.
As such, Atlus is requesting that the court shut down all websites and private servers related to the fan-made server, as well as seeking up to $25,000 per violation that the court finds.
This could have some impact on other private servers run by fans, which is really nothing new in the MMO world. Fan-made private emulated servers run titles from Star Wars Galaxies to City of Heroes. However, the impact would remain to be seen, especially as it would involve the old copyright holders of those titles actually seeking the legal battle.
In the suit, Atlus claims not only did the defendants create the emulated server to play the MMO, but recreated the original SMT: Imagine website used by Atlus themselves when the game was live. As it stands, one of its competitors according to MMOBomb, ReImagine Online, have been shut down, the latter doing so out of caution according to a Discord post.
[Update 8:52pm PT: Updated this post to clarify that it was Rekuiemu and COMP_Hack who are named as the defendants, not ReImagine Online. We apologize for this error and thank those who have pointed it out.]
Featured image via Fanbyte