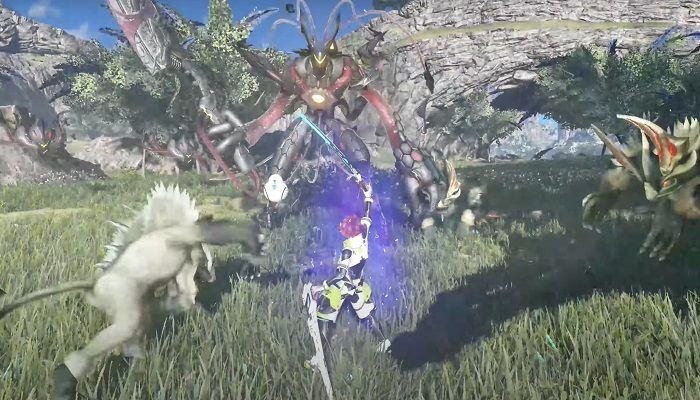 Read Time:
1 Minute, 29 Second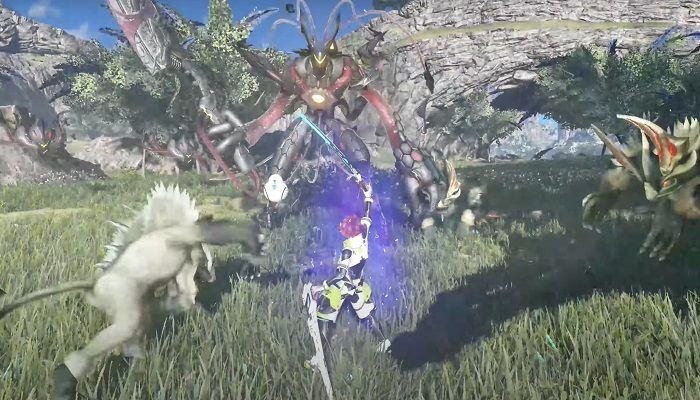 Phantasy Star Online 2: New Genesis has some changes in store for any ARKs defenders that have felt their classes may be a little lackluster lately. October 5th marks the date when the new balance adjustments will roll out. How will it affect your class?
SEGA seems to be coming along with Phantasy Star Online 2: New Genesis. Back in August, they added the Braver class to the roster of NGS professions. Now, the team has taken a look at every class available, and has determined that many of them could use some balancing. Most of the changes revolve around increasing the potency of weapons, while adjusting some of the underpowered photon arts.
As many players who have played the game could profess, some weapons needed far more adjustments than others, and it appears that SEGA has listened to feedback, elevating some of the more underused weapons like the Partisan and Wand. Luckily for PSO2:NGS fans, every class has had some adjustment, and some may even provide some added combat bonuses, such as animation canceling to some photon arts, which many players have requested. Don't forget to take a look at the official site for a full list of changes!
SEGA is finally rounding out their September roadmap, which consisted of a lot of updates and limited time events. In October, players should expect another level cap increase, new High Rank sectors added for each region, and plenty more events are lined up to keep players excited. SEGA also plans to release yet another new region by the end of the year, so if you haven't had the chance to catch up in Phantasy Star Online 2: New Genesis there may not be any better time than to get started now.