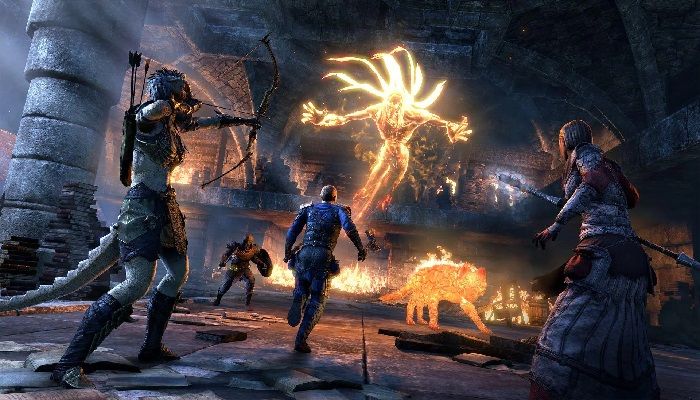 Read Time:
1 Minute, 33 Second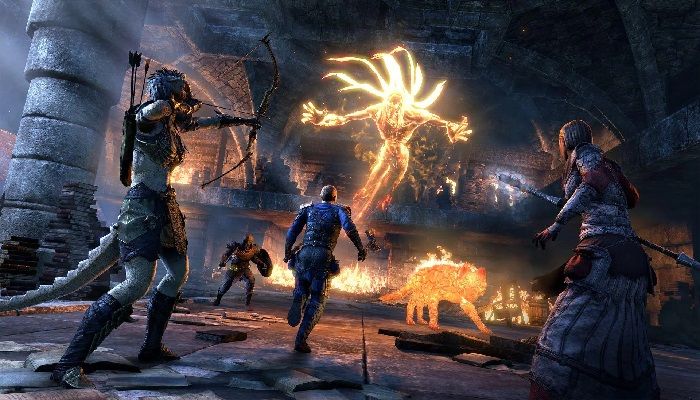 With the Deadlands expansion coming soon, there's plenty of reasons to give The Elder Scrolls Online a try if you haven't before or if you're a returning player that wants to do some catching up. ZeniMax is offering a free trial of ESO Plus through next Monday, October 25th.
ESO Plus will give you access to every DLC pack, including the year-long Gates of Oblivion story content released up to this point, including the dungeons. Since the trial starts today, you'll also be able to get some time in the Explorer's Celebration event, with all its boosted XP, loot, and gold until that ends on October 22nd.
During the trial, you'll also be able to get access to a few very helpful items and bonuses if you love to go through Elder Scrolls games like you'll need every single item you can get your hands on. These include the crafting bag, which will give you 100% crafting supply storage, a double bank storage bonus, double furnishings and collectible space in player housing, and double transmute crystal storage. Other bonuses include the ability to dye your costumes, and a 10% standing rate increase to XP and gold acquisition.
If you're interested, you can click the free trial button on the ESO Plus tab in the Crown Store. You won't need a credit card, as the timed-event will just expire when the time runs out. You'll keep your progress.
Of course, if you don't have the extensive DLC that they've released so far for the game, you won't be able to complete it in a week, but it's a good taste of what you can expect if you want to find out what you've been missing and possibly get through the bulk of this year's story content.
For more, check out the announcement on the Elder Scrolls Online site.