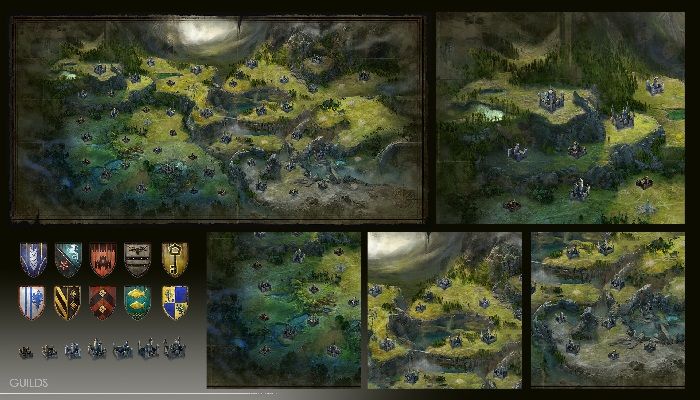 Read Time:
1 Minute, 58 Second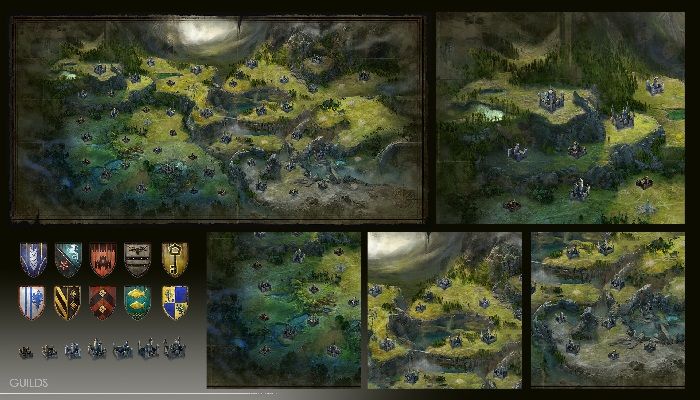 Broken Ranks got a brand new update that brings new guild features to the game, as well as fixes, a brand new quest, and more.
According to the roadmap from Whitemoon games, the team intends to create quarterly updates with new content, fixes, regular events, and other developments. The first quarterly update is a significant one since it brings guild lands, a new quest, a series of fixes, and some visual upgrades and new options.
Guilds are a big part of this update, in everything from new features to many guild-related bug fixes. Now you'll be able to buy guild land, which you'll have to do by amassing at least 10 million gold from your guild treasury. The prices vary depending on the location, as in real life, but you'll get certain perks for more expensive land like having a bigger coat of arms.
Every guild will get its own coat of arms from a random list of 10. Guild areas will be visible on the map and the number of available areas will depend on the server. Within a single guild area you will find 50 guild lands. And you'll be able to preview them on the world map. When it comes to trade you can group and trade with other players on the guild lands map.
Whitemoon Games is also supporting guild transfers from The Pride of Taern and if you move over from that game, your guild will automatically be placed on guild land of equal value. Also fixed a few bugs related to guilds, including not being able to construct buildings for resources, to see donation info, and several instances of freezing when sending guild invites.
The update includes a brand new level 35 quest called Track that follows the March additions of quests called Life's a Dream and Shadows of the Past. There are also several new elements for female avatars like new clothing options and jewelry. The process of flask crafting has also been completely changed to simplify recipes and change ingredients. This means some crafting ingredients will be discontinued and removed, but you'll be able to sell them for two weeks before they're gone from the servers.
For the complete details on Broken Ranks' quarterly update, see the notes here. For the rest of the roadmap, see our coverage.