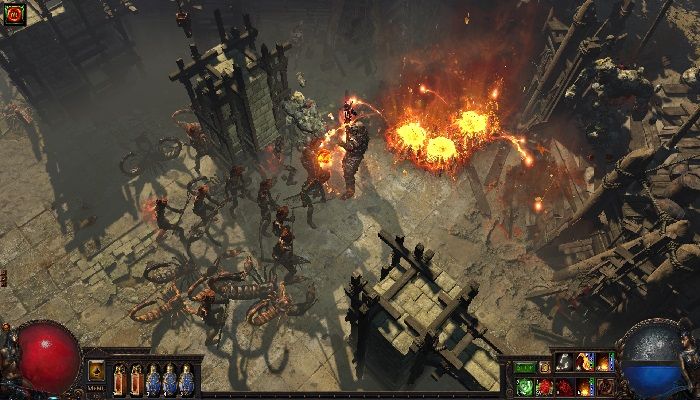 Read Time:
1 Minute, 36 Second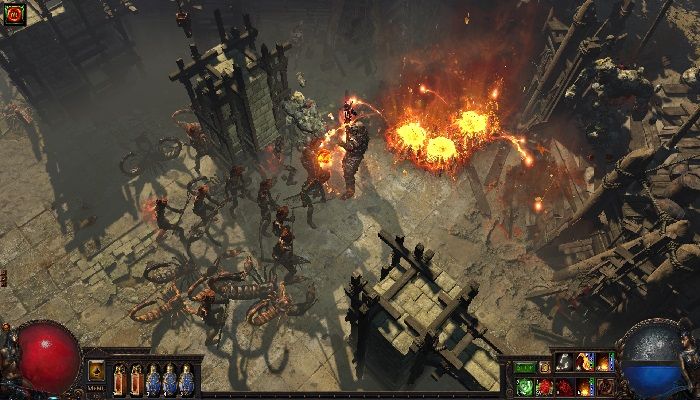 Path of Exile got some hotfixes and balance changes for Archnemesis Modifiers, as well as some bug fixes. Grinding Gear Games is also having a bit of fun with its latest store release, the new Maroider Body Armour item.
Changes in the patch affect various monsters and modifiers oh, and the changes cover a series of adjustments from reducing damage, changing some of the bonuses, adding different bonuses, and all around working to keep things competitive and fair. One of the changes, for instance, comes for Bloodletter which now has a 50% increased damage with Bleeding down from a previously set 100%. Assassin will now get 70% extra damage reduction from Critical Strikes, where it had been set to no extra damage from Critical Strikes. When it comes to monsters, some had spawns reduced, others are affected differently by modifiers, and other tweaks.
The list of changes is extensive, and worth taking time to read through, especially if you're looking to dive into this new chapter.
If you're looking for another way to show off your might and your sense of presence, the Maroider Body Armour has entered the "Pay to Swole" market. Available for the Marauder, this new item will make you look like you've increased your muscle mass by a lot as you scale up your strength. The change is visual, but it's based on your actual strength numbers, so as you scale up, there are several different visual changes you can work your way up to. You can see how this changes in the new trailer. The effect might just be the thing you need to increase your confidence out there as you take on the hellish threats and monsters all over.
For more on the Maroider Body Armour, including the announcement and how to get one, head over to Path of Exile.