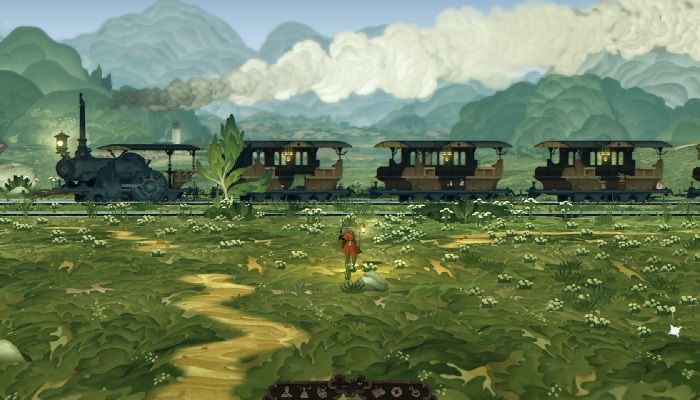 Read Time:
1 Minute, 34 Second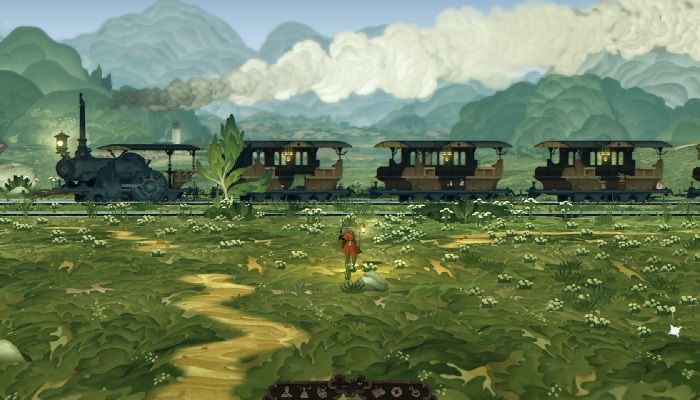 Might and Delight has updated Book of Travels with some fixes, improvements, additional settings options, and some significant movement system changes.
The team has been focusing on improvements to the game for a while now, interspersing them with small changes to content and additions to the game. This update follows other recent patches that were guided by improving the way the game played, controls, and other options. Last month, the team detailed on a number of roadmap improvements and fixes they're working on. Those updates cover everything from trains to a time to departure progress bar, being able to check your map and inventory without having to disembark, and more changes in the works.
This week's patch debuts a new Unity Input system that adds WASD movement to the game, giving players an option to use a keyboard or continue using the mouse. The patch also adds the ability to set keybinds and adds the foundation for future controller support.
The system change also adjusts how tab functionality works. Previously, this function showed all nametags of NPCs you could interact with, but now it also does this just in a range around a player character. Now it also highlights things you can pick up or objects in the world that you can also interact with.
There are a number of new options in the settings menu that were previously unavailable. This includes things like the ability to always show party names, to show the walk arrow, tooltip speed control, and a voice volume slider.
In addition to all this, there are a number of general fixes from making sure that tea effects stack properly, new poems for every different departure of ferries and trains, some changes to the tutorial, and some fixes for characters getting stuck by glitches.
Head over to the Book of Travels Steam page for the full patch notes.