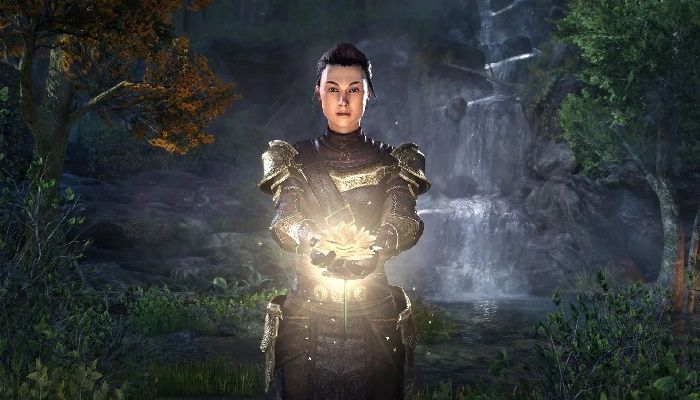 Read Time:
1 Minute, 36 Second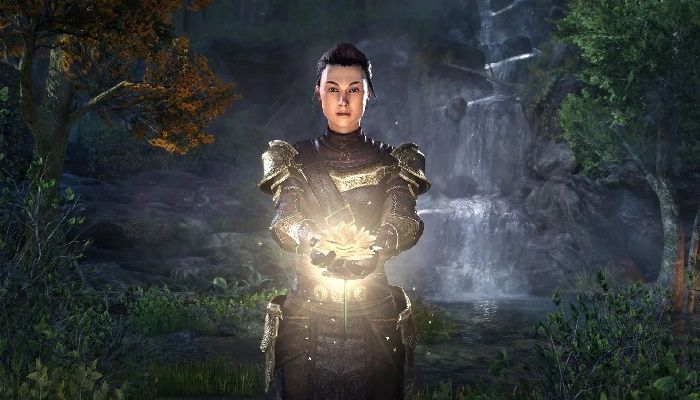 The Elder Scrolls Online Firesong DLC will be out on November 1st/November 15th on console, but live today is the Firesong Prologue. This content is available to all players for free, with no required DLC or chapter purchases.
The devs did a deep dive into more of the upcoming DLC content today, revealing that the DLC will feature 15 hours of story content, a new unexplored zone, a mysterious island called Galen where players can meet new characters, slay new monsters, and of course encounter more political conflict ( which means more for you to do). As with other story DLCs, there will be new item sets, collectibles, and achievements, as well as all new items and challenges.
One of those achievements is to be able to pet all of the animals on the island. This is the year of Island Sanctuary and Pet Ranch, so this almost feels like a natural way to go.
For now, though, there is the new free prologue to get started on. Pick up the starter quest called Sojourn of the Druid King in the Crown Store to get started. The team even released a preview trailer just for the prologue in case you need any convincing to get in there and play some new content.
This quest will see you team up with Druid Laurel of the Stonelore and Dhulef of the Mages Guild. You'll have the chance to investigate and uncover secrets of the mysterious legendary Druid King and, by extension, how it all impacts the current conflicts in the Systres Archipelago.
Everything in the prologue will tie directly into the upcoming DLC and the larger finish to the year-long story. If you take on the prologue and complete it, you'll earn an emote called Petal Presentation as a bonus.
For more on the Legacy of the Bretons event and preview, see the full replay video here.