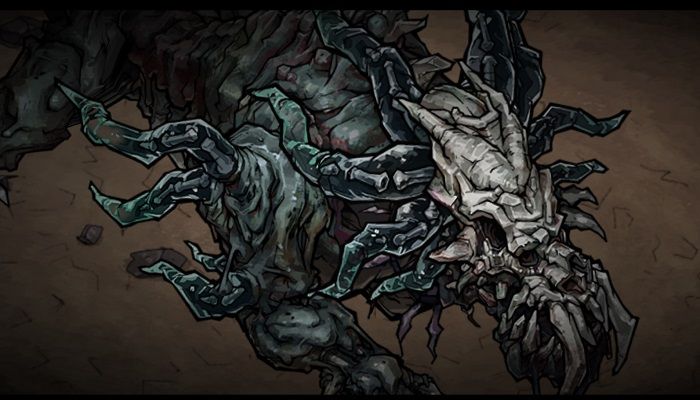 Read Time:
2 Minute, 30 Second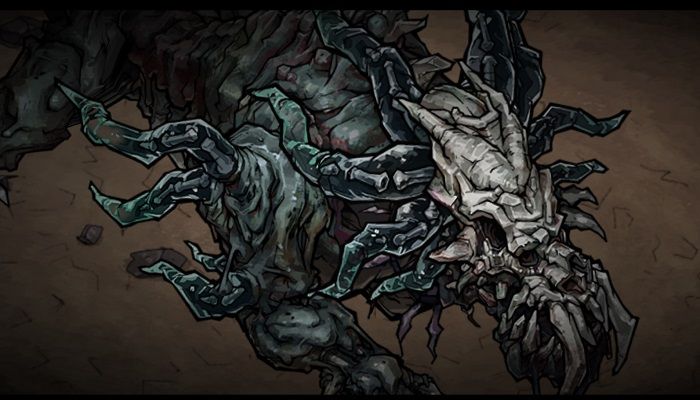 If you're looking for an MMORPG full of fear, despair, and madness, then you'll be happy to know that Mad World – Age of Darkness by Jandisoft has started its pre-registration campaign. Developed with a unique hand-drawn style, Mad World offers players a beautifully grotesque world that is full of scary monsters and unique NPCs, with a wide array of bosses and challenges that will give hopefully keep players invested for years.
One of the game's most exciting features is its frenetic combat mechanics. With a beat'em up style of gameplay merged with MMORPG features like crafting, questing, Raids, a pet system, and skill trees, there may just be enough here to entice some MMORPG players to give it a shot. Mad World is HTML5 based, which will not only allow players to jump into the world without downloading anything, but it will also allow you to play the game across a multitude of platforms.
To pre-register, all players need to do is head over to the official Mad World – Age of Darkness website and sign up. Doing so will grant players a range of rewards, including a special title, adventure chest, and Abyssal Phantom Sphere costume, to name just a few.
As an added incentive Jandisoft has also stated that players will have the chance to win a range of physical prizes too. These prizes are listed as an Apple iPad 10th Gen and 3 AirPods Pro 2nd Gen, by helping to hit the target number of accumulated registrants.
Mad World has been itching to get the word out, but due to the nature of the game and its uniquely dark world, Jandisoft posted in the discord that they've been having difficulties with advertising. In a screenshot shared with their followers, Mad World's recent advertisements were pulled due to their content being deemed "harmful for children". The team has responded that they are working hard to have the blocks removed as they lead up to launch. A date for launch has yet to be set, but all signs point to a release announcement soon.
"To all the Shadow Child fans around the world who love Mad World, we are working tirelessly in the final stages of preparation for its release.

We are currently facing strict advertising reviews and have been working hard to overcome them. Hahaha.The Mad World website is not cruel at all, is it?Or is it cruel?

We will see you soon in the world of Mad World!"

-Jandisoft, Mad World – Age of Darkness Discord
With its unique hand-drawn style, immersive world, and frenetic combat mechanics with cooperative PvE and competitive PvP, it is sure to appeal to gamers looking for something a little different. Players who are interested in experiencing this new game for themselves can head over to the official website and not only pre-register, but they will also be able to lock in their screen name and server before it's taken.