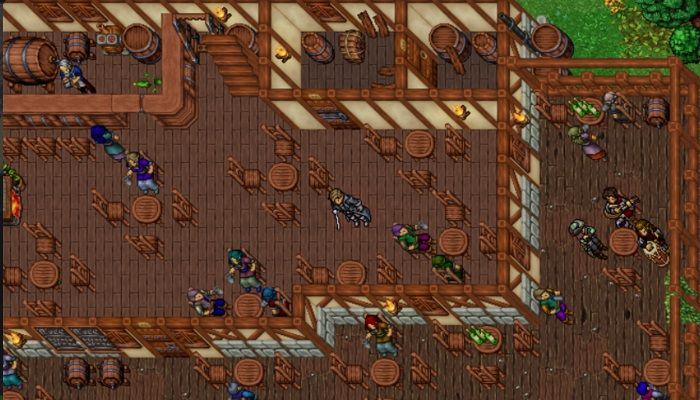 Read Time:
1 Minute, 56 Second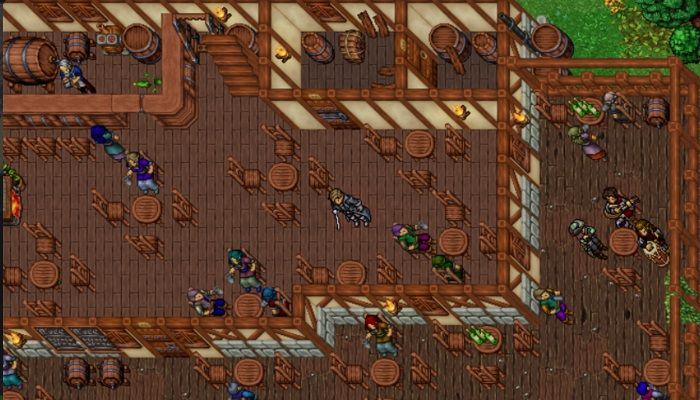 We've featured free-to-play, pixel-based MMORPG Ravendawn Online in our indie spotlights before. Tavernlight Games has announced that the game will enter open beta on March 30th.
There's a new trailer announcing the open beta, as well as some of the major content. The trailer also gives us a good look at the game, in all of its old school inspired look and card-based mechanics.
Ravendawn Online uses Ravencards, which are how you can learn and use different skills in the game to build your character. Each skill in the game has two cards, with a total of 192 initially planned cards. You can blend skills and abilities from up to three of the game's archetypes to create a custom build that suits how you want to play your character. The archetypes should be familiar to MMORPG fans, with Archery, Witchcraft, the stealthy Shadow, and Warfare among them. Maybe you're a stealthy witch who also enjoys a good brawl? It's possible.
There's an open world to explore, a player-driven economy, including open trading, and a number of activities to engage in, as well as dangers. If you can trade openly, maybe you need to be prepared for an ambush? Maybe you risked a lot to get some rare items and decide to hire some bodyguards to protect your transaction. Oh, and the political system is also player-driven. Your experience will be up to you, but also shaped by others, which is the way of the sandbox, of course.
The Open Beta releases on March 30th! ??? ??New Ravencards, Rangers Company, Effort System, New Room Tiers and a Large Map Expansion for you to explore! ?? Check the Official Trailer and comment on what you are most looking forward to!https://t.co/Ut3FCV63tV#mmorpg

— Ravendawn Online (@ravendawnonline) February 27, 2023
Ravendawn Online will be available via open beta starting March 30th, and development, including balance changes, will continue after that date. The Ravencards system is something the team points to as something that is likely to keep getting balance tuning as time goes on, and especially once a larger group get to try the game in beta.
For more info on all of the systems, the cards, world, and more, head to Ravendawn Online.