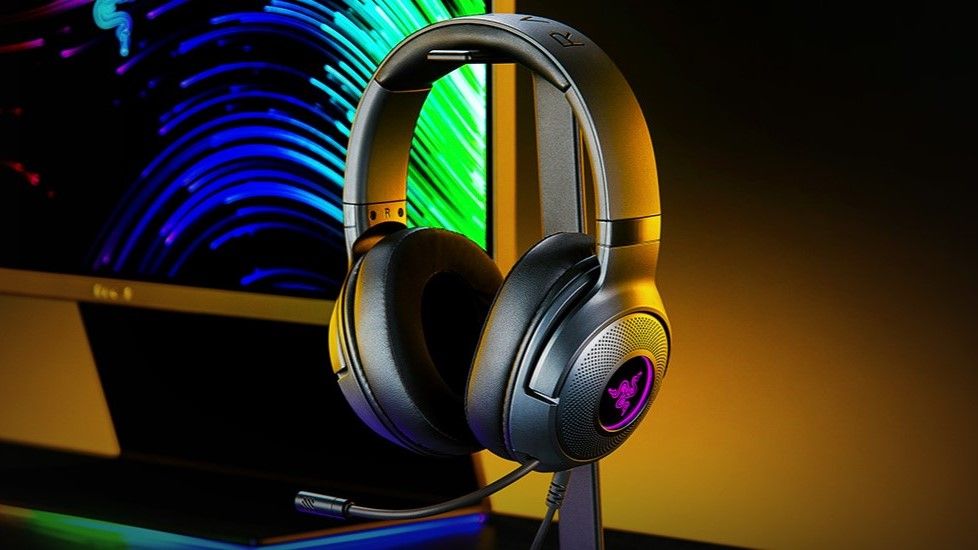 Read Time:
6 Minute, 12 Second
Gifting the gamers in your family a set of headphones is like getting two gifts in one. Not only will the recipient be happy to receive a nice headset, everyone else in the house will appreciate the newfound peace and quiet. Like many gaming peripherals, gaming headsets come in various styles across a wide range of prices. Whether you're looking for a cheap headset so everyone doesn't have to hear the game audio, or you need a set of cans that accurately alerts you to advancing enemy footsteps, we've found the best headsets for every budget.
Best Budget Gaming Headset
What do we consider cheap? Well, it isn't cheap if it costs more than a game. With AAA games coming out at $60 to $70, that is the maximum range for this category. Fortunately, you can still get decent audio and voice well below that price.
HyperX Cloud Stinger ($29.99) – If all you need is decent gaming audio and want rock-bottom pricing, then the Hyper X Cloud Stinger will get the job done. The same can't be said if you plan on using this headset to listen to movies or music. The Stinger also goes on sale quite often; at writing, Walmart has a PS5 licensed version (it has blue accents, but the 3.5mm jack works on all consoles and PC) for just $19.00.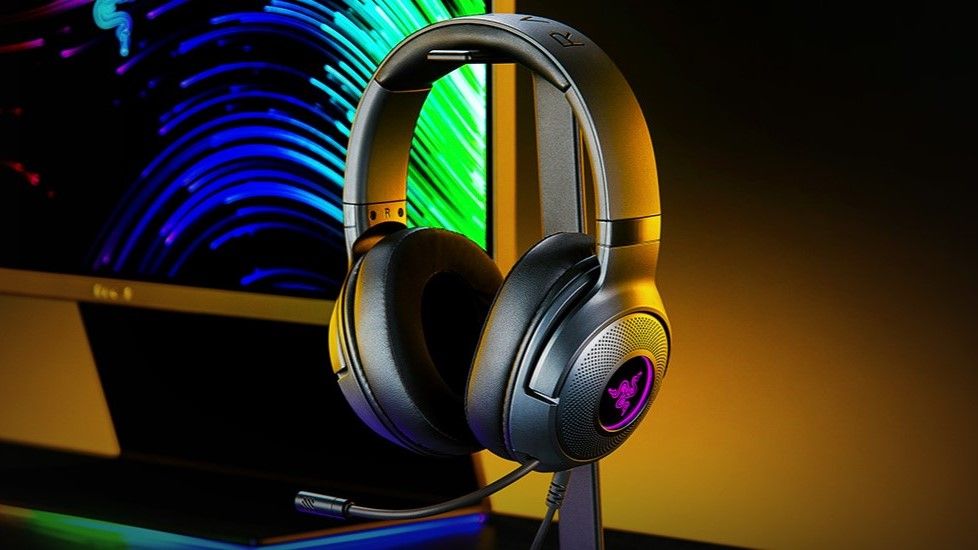 Astro A10 Gen 2 ($49.99) – Astro makes some excellent high-end headsets. They also know how to build a budget set that can deliver decent audio. The Astro A10 Gen 2 Headset has an all-plastic chassis to keep costs down. Still, the headset doesn't feel or look as cheap as some of the other all-plastic sets, and the padded over-the-ear cups are comfortable. Although the 32mm drivers won't push out a pounding bass line, the overall sound quality is good for the price. Best of all, the A10 uses a 3.5mm headphone jack, making it an all-in-one option that can be used across PC, PS5, Xbox, and Switch. There isn't any onboard surround sound technology, so you'll need a software solution for 5.1 or 7.1 channel sound on anything other than the PS5.
Razer Kraken V3 X ($69.99) – The Kraken X is the value option of the Kraken lineup. It uses 40mm drivers to deliver sound quality on par with its pricier sibling. Its flexible boom mic captures your voice without adding static or making you sound like a robot. As an added bonus, Razer includes 7.1 surround sound software, so there's no extra cost to get multi-channel audio.
Best Gaming Headset Under $150
Logitech G935 ($109.99) – With a wireless dongle to connect wirelessly to a PC, PS5, and Switch, and a 3.5mm jack to connect to everything else, the G935 is a great choice for Logitech fans. Priced at $109.99, you get some excellent 50mm drivers that can push out heavy bass without breaking the bank. Knowing gamers can't resist RGB, Logitech has added customizable lighting on the earcups.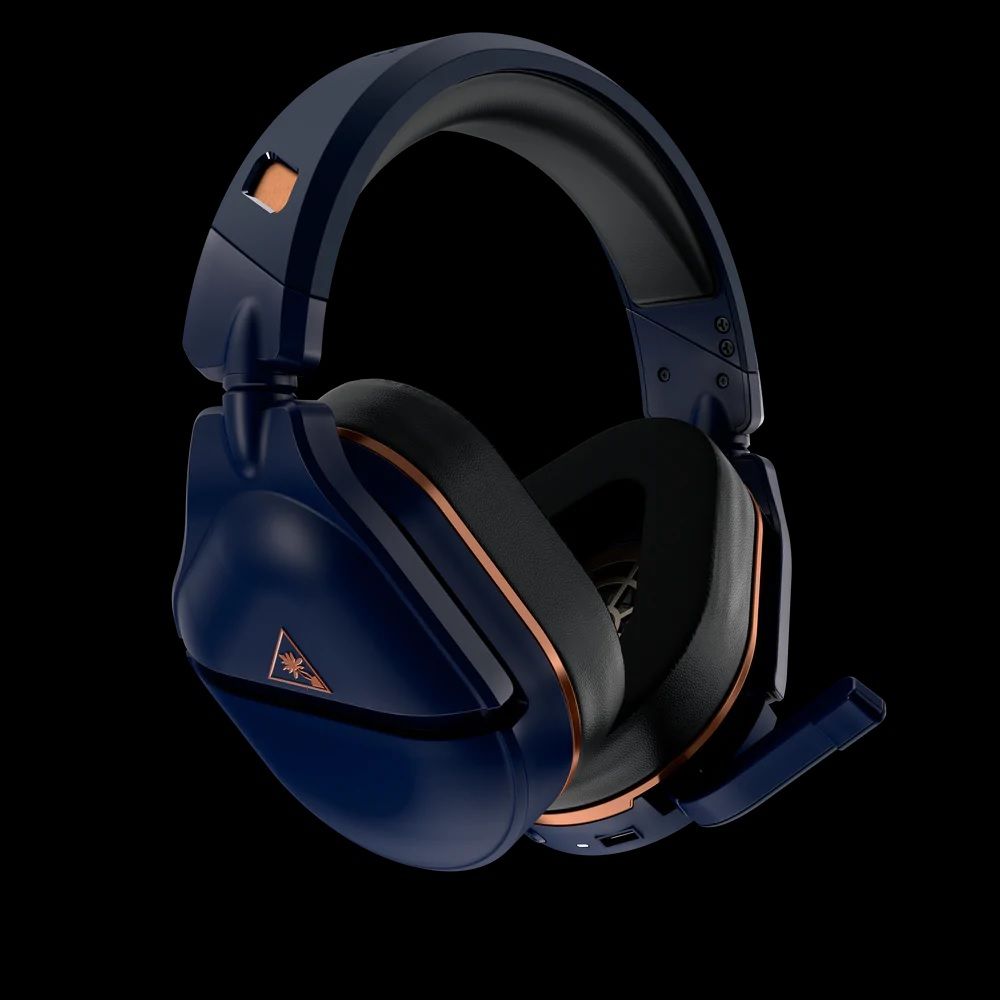 Astro A20 Wireless Gen 2 ($119.99) – I reviewed the Astro A20 Gen 2 two years ago, and I'd still be using them today if my daughter hadn't stolen them from me. They provide good sound quality for the price and are still one of the most comfortable headsets I have used. There are two versions available, one for Xbox and one for PlayStation, with the only differences being the dongle and color accents. Both versions work fine with a PC, but you'll need a second dongle to cross the aisle and play on a competing console.
Turtle Beach Stealth 700 Gen 2 ($149.99) – Turtle Beach is a brand that PC gamers may not be familiar with, but console gamers know that the company puts out some quality headsets. Barely sneaking in under our $150 cap, the Stealth 700 Gen 2 is a great choice for console gaming with one caveat – there are different versions for the Xbox Series X|S and PlayStation 5. The PS version is made for the PlayStation and uses a USB dongle for a 2.4GHz wireless connection (also works on a PC), while the hard-to-find XB version has a built-in receiver to connect directly to the Xbox Series X|S without the need for external plugs. Both units also have simultaneous Bluetooth v4.2 connectivity, though the lag in the connection makes it solely useful for taking calls while playing games through the primary connection.
Best High-End Gaming Headset
Wait, you thought $150 headsets were high-end? Not even close. This group of headsets throws caution (and budget) to the wind and packs in all the bells and whistles for the ultimate gaming experience.
Turtle Beach Stealth 700 Gen 2 Max ($199.99) – Priced $50 higher than the Stealth 700 Gen 2, the Gen 2 Max uses a USB dongle to ensure compatibility across PC and all modern consoles. There is also Bluetooth to pair with other devices. The other prominent feature that puts the Gen 2 Max over previous models is an improved battery life that doubles play time to 40 hours before recharge.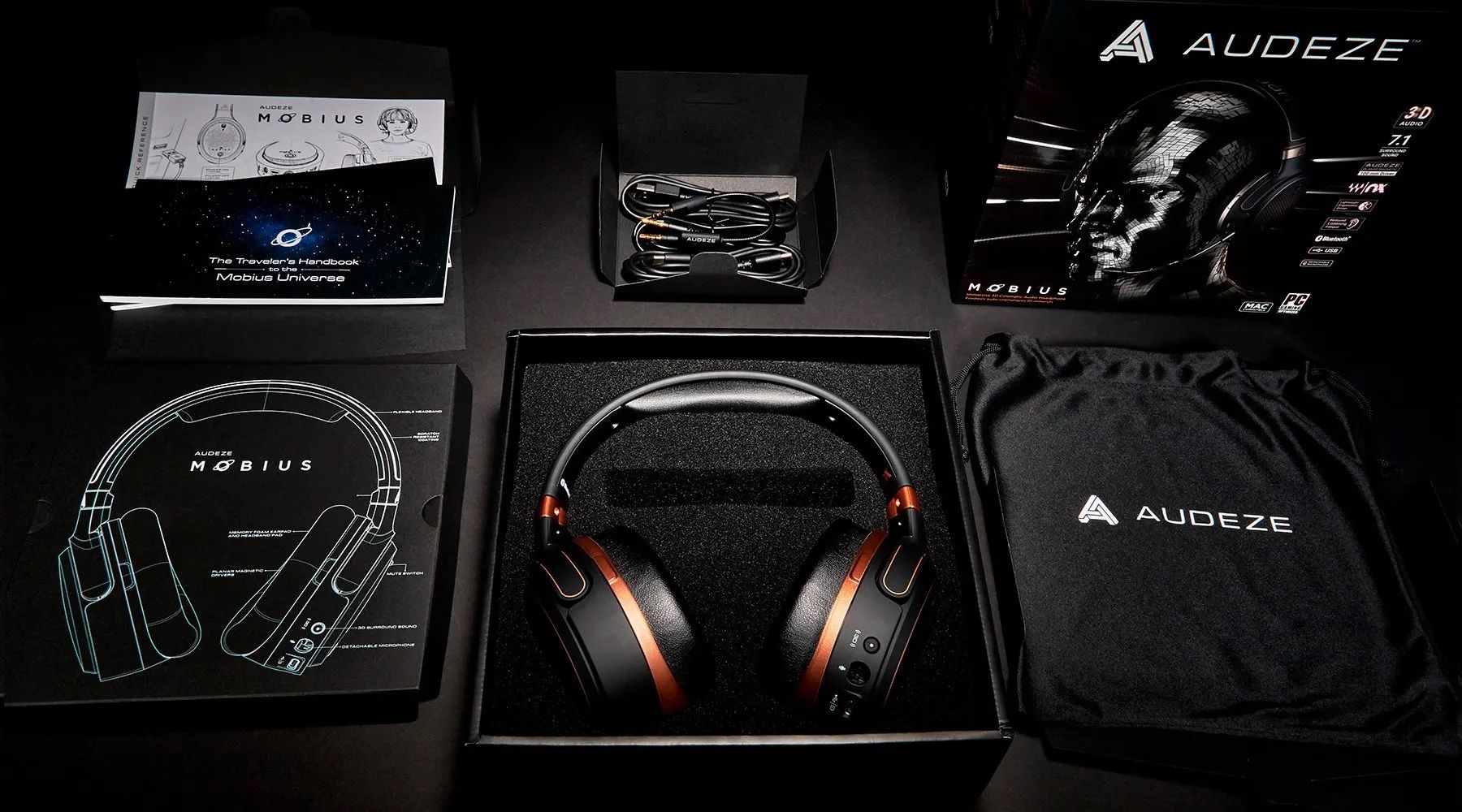 SteelSeries Arctis Nova Pro Wireless ($349.99) – The Arctis Nova Pro connects wirelessly via lag-free 2.4 GHz or Bluetooth v5.0, and dual connectivity lets you listen to game and mobile audio simultaneously. And with two hot-swappable batteries, you'll never have to worry about the headset dying during a long gaming session. The 40mm drivers feature 360-degree spatial audio, the cups have active noise canceling, and your voice will come through crystal clear thanks to the retractable AI noise-canceling mic. That's a lot of tech, but if the price still seems a little steep, you can get the Nova Pro Wired for $100 less.
Audeze Mobius Gaming Headset ($399.99) – For those willing to pay the price, the Audeze Mobius can meet all your audio needs. The sleek headset would fit next to a soundboard just as easily as it would next to your PC. The Mobius uses planar magnetic drivers instead of dynamic drivers to reproduce sound more accurately and is also capable of 7.1 surround sound. The Audeze software also lets you set multiple sound presets that can be changed on the fly through the onboard buttons, giving you the extra edge to detect footsteps from all the other battle noises surrounding you.
Best Headset For Consoles
Several headsets listed above will work with some or all of the newest consoles. If you don't want to deal with the fuss, both Sony and Microsoft offer an official headset for their consoles.
Microsoft Xbox Wireless Headset ($99.99) – With 40mm drivers, Microsoft's official Xbox headset delivers excellent sound quality and uses Windows Sonic for multi-channel surround sound.
Sony Pulse 3D ($99.99) – The Pulse 3D is explicitly built for the PlayStation 5 (it also works with PS4 and PC) and utilizes the Tempest 3D AudioTech built into every PS5 console. Initially, it would appear that the headset doesn't come with a microphone, but it actually uses two built-in mics to provide crystal-clear voice capture.
With that, let us know what your best recommendations are in the comments below!