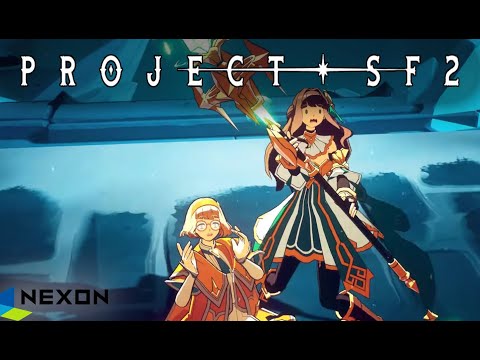 Read Time:
1 Minute, 38 Second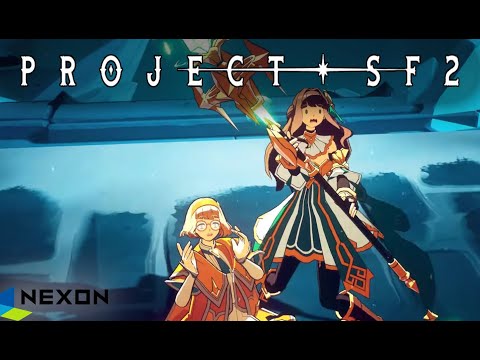 During Nexon's Media Showcase, a new turn-based RPG titled Project SF2 was teased. The video shows off the stellar animation that will be used throughout the game to give each of over 400 characters their own unique expressions, and emotions.
Project SF2 is shaping up to be a new obsession among the collectible character crowd. In Project SF2 gamers will be able to obtain more than 400 characters, while playing through their own character stories and a distinct interaction system. Characters will all have, not only their own unique look, but the 3D animated models will have their own expressions that will be used to communicate their emotions to one another.
Each character will have their own skills, attributes, which they will need to use in conjunction with the tile-based combat system, to ensure they are making the most of their talents. This also means that players will need to be aware of their surroundings and use the terrain as part of their strategy if they wish to be successful. Each character will have their own skill range, and preferred location to attack, so making sure you're aware of this will be key to winning battles decisively.
Project SF2 is trailing behind another mobile collectible behemoth, Genshin Impact, which is definitely one of the most talked about games to hit the collectible character market in the past year. Project SF2 will follow a similar plan, but with more characters and a less action-oriented style of play. At this time Project SF2 will only be available on mobile, and we could not confirm whether the game would eventually migrate to other platforms. We have reached out to Nexon for more information, and will update this post when more information is provided. For animation and collectible fans waiting for Project SF2 no global launch is slated at this time, but keep your eyes peeled for a Korean test on iOS and Android later this year.