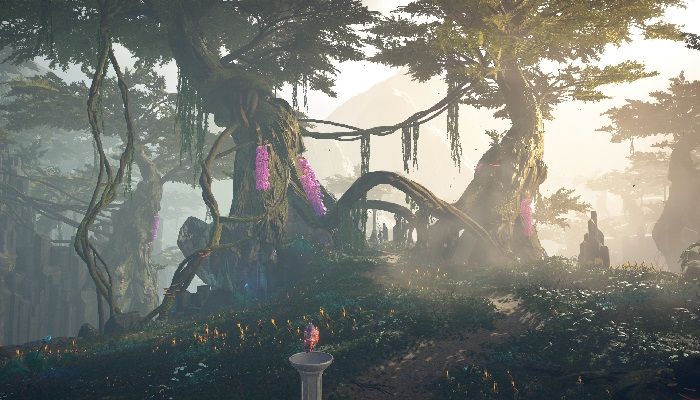 Read Time:
1 Minute, 56 Second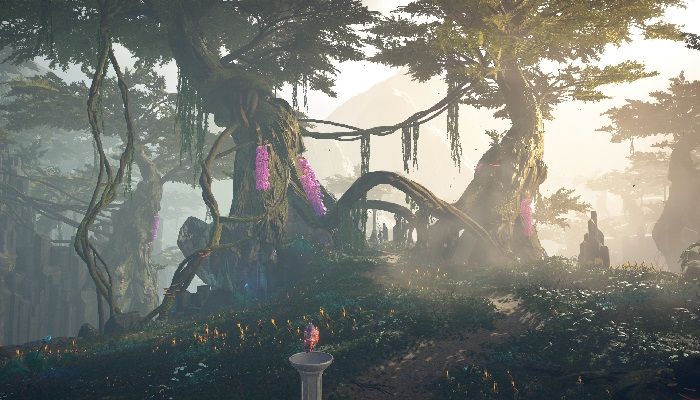 As the year comes to an end, there's even more to reflect on from the Pantheon: Rise of the Fallen Dev team, and the latest developer round table video is now live and focused on the art of combat.
The hour long video covers everything from NPC's, how to use terrain to your advantage, different combat styles including of NPC's (with the promised intelligent mob design intentions), what the future development of pets will be like, and so much more. Present for this VIP roundtable include the community manager, Ben "Kilsin"Walters, Creative Director Chris "Joppa" Perkins and Associate Game Designer Adam "Tehom" Mostel.
With the recent producer letter covering all of what happened during 2021, and a look ahead, as well as obstacles for the moment, Pantheon is on a very transparent trajectory, so the openness here on features and expectations is no surprise.
Those intelligent mob designs are the subject of a few questions, and the devs answered one question about whether those mobs will learn from what happens in a particular area and adapt via AI to become tougher if say, their area is being cleared quickly on a regular basis. While this is not something in their plans, and regarded as an interesting idea, the team's focus is on making the progression for your character feel like it makes sense. Sometimes this will mean going back to an area after you've grown in ability and wiping the floor with mobs that previously gave you trouble. On matters like pets, most classes will have a selection of abilities to auto attack, but stronger pet classes like Summoner or Necromancer, will have abilities the player can select as well.
The entire dev round table is over an hour long, and you can watch it via the embed above. Expect answers on a number of other topics straight from community questions, like fleex roles, how will damage calculation be determined, difficulty of raid content, physical damage types, ability ranges, whether to expect epic quests or weapons, and much more.
If you're one of those who are eagerly anticipating Pantheon: Rise of the Fallen, this year end dev round table is a great way to get some answers and probably get even more hyped up.