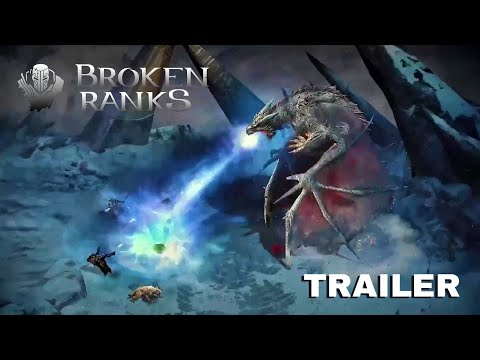 Read Time:
1 Minute, 38 Second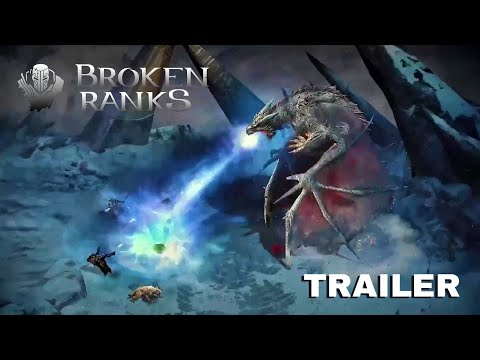 Whitemoon Games has released a new trailer showing players what they can expect from the latest update to Broken Ranks. The update was released September 30th, and will bring a new instance, PvP, and plenty of changes and fixes to this turn-based MMORPG.
Have you jumped into Broken Ranks recently? If not, you may want to load it up for the next update, which will introduce a series of new features and fixes. Here is a short list of the features that will be implemented:
The Valdarog instance brings players together against a boss that drops legendary items.
An introductory quest has been added for the instance (Draconic Ambition),
Players can join the arena together to take part in a PvP tournament system,
Players can earn League and tournament achievements,
New PvE class balance has been implemented (mostly for the barbarian and knight),
Various fixes and improvements.
For those that haven't played Broken Ranks yet, the turn-based gameplay and heavy story is a stark departure from what most players have encountered in an MMORPG. The new update expands on the story aspects, as it introduces players to the new instance, and details how dangerous Valdarog actually is. For those that are able to defeat the dragon, legendary items can be earned, which will help players grow their strength for the additional encounters that are on the way.
For more information on the Valdarog instance, as well as more details on the PvP arena and class balance changes, you can read the entire post on the official Broken Ranks news page. If you're wondering what else is in store for Broken Ranks this year, you should check out the roadmap for this year, which will tease some of the content you can expect through 2023. New pet skins, side quests, boss instances and winter events are all on their way, so jump in now so you don't miss out on what's to come!