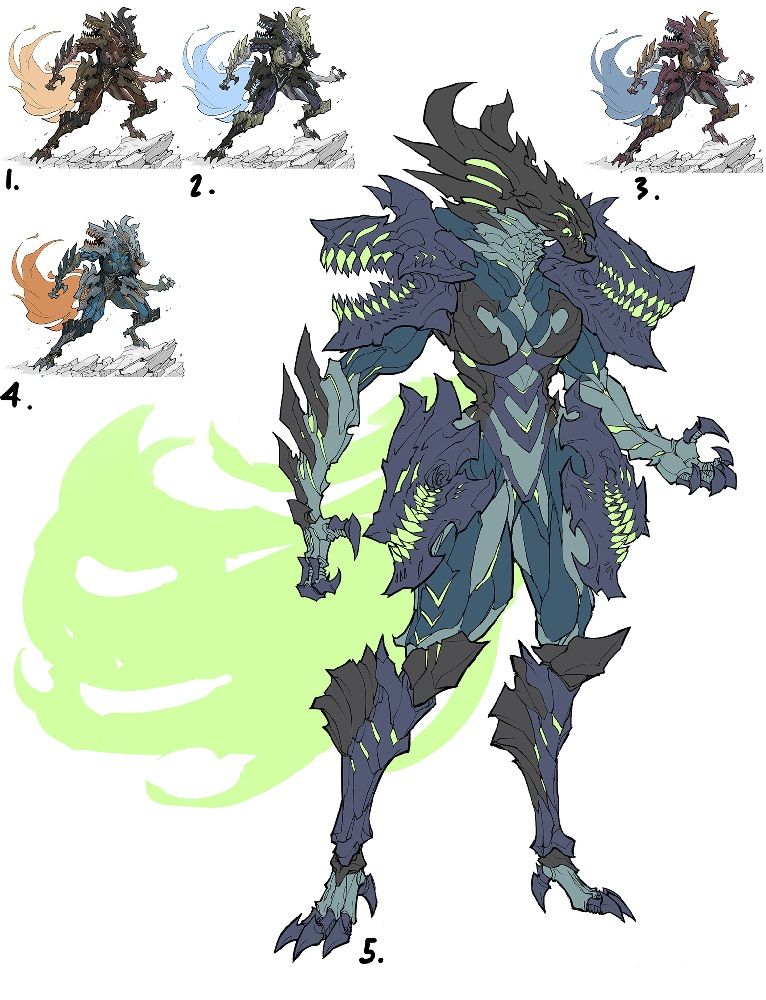 Read Time:
1 Minute, 39 Second
Digital Extremes is ready for October's spooky season in Warframe, with today's reveal of Revenant Prime, another in-progress, werewolf-inspired design, the Halloween event, the return of the Conquer Cancer charity drive, and more.
It's a busy season, and the new Warframe will be out on October 5th. Revenant Prime will be out on Wednesday, the same day that the Halloween event, Nights of Naberus, returns. Revenant Prime is the latest Warframe to get upgraded, and the new form will be available to unlock instantly or to earn in-game. The recently revamped Prime Resurgence lets you earn new Warframes, and it can be pretty exciting to see new additions to the roster. Along with Revenant Prime, Phantasma Prime, and Tatsu Prime join the rotation to be able to unlock by earning Void Relics.
Halloween is coming, and the Nights of Naberus event will be here again soon. It begins Wednesday, October 5th at 2 PM ET and runs through November 2nd. The Orokin festival of death is back and so are the rewards. Earn yourself some Mother Tokens by completing bounties for Mother, trading with Grandmother, or finding some. Once you have them you'll be able to exchange them for items released in previous year's festival as well as new offerings for this year.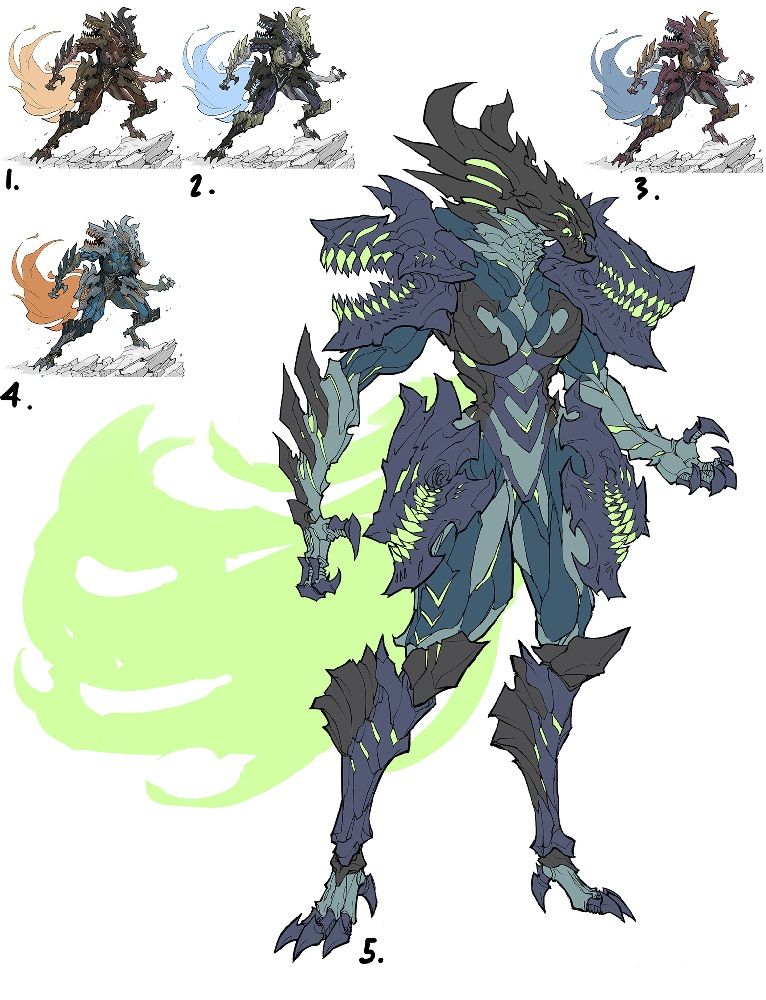 This coming Monday, October 3rd, is the return of Digital Extremes' Quest To Conquer Cancer Charity Drive for October's focus on breast cancer awareness. They will once again be raising money for the Princess Margaret Cancer Centre in Toronto, Canada through the sale of special packs and merchandise, as well as unlocks for players after the community meets donation milestones. For more on the campaign, see here.
The team also unveiled a brand new work in progress design. This design is wolf-inspired and it is being made in collaboration with Joe 'Mad' Madureira (Darksiders) of Airship Syndicate.
For more on the updates and events, head to Warframe.