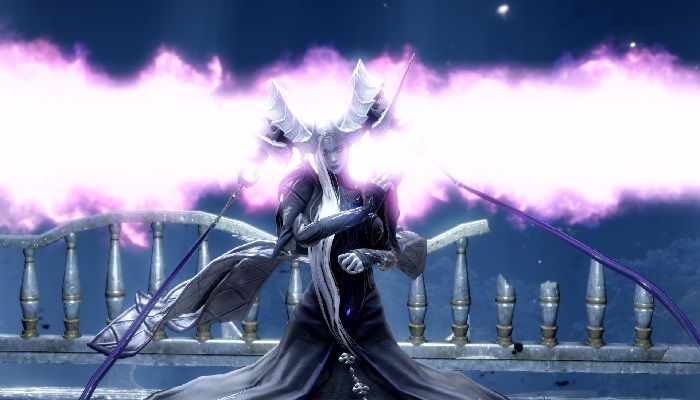 Read Time:
1 Minute, 36 Second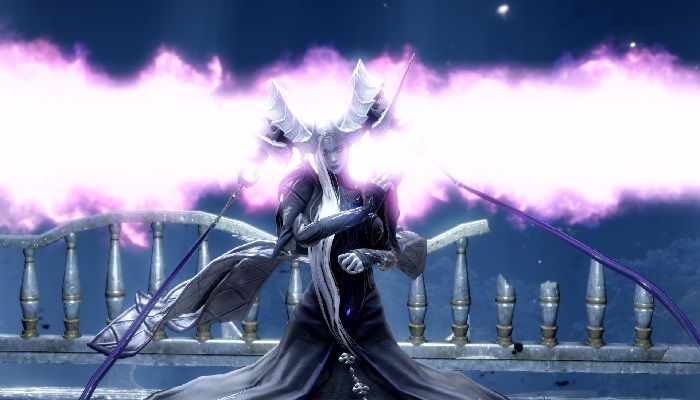 Now that the Europe West server is open in Lost Ark, the Founder's Pack duplicate bonus grants that were scheduled to start arriving in eligible players' inventories throughout the day tomorrow, are being given out today instead. This has been done to get players that have started on new servers a chance to get started instead of having to wait a day to get their bonuses. This should also help some to make the decision to start on a new server sooner.
In order to get the duplicate Founder's Pack items, you'll need to have redeemed your pack and made a decision on which server and create a character. This duplicate bonus grant is a one time deal, so be sure you're in the right place before you claim it. Once you do, however, the bonuses should be yours ASAP since they've already begun distribution.
With the opening of Europe West, Amazon and Smilegate RPG are working to handle the demand as best as they can. With Lost Ark lacking a character transfer option, starting over is the only way to get going on a new server, so the various stacks of bonuses being offered will help players to do just that. The other bonuses include 10 days of the login attendance bonuses for anyone starting on Europe West, along with another 10 days extra attendance bonuses.
For those who did purchase Founder's Packs, they'll likely have the easiest time settling on a new server home, since they'll be eligible for the most bonuses. However, even if you didn't buy a pack or aren't rolling on a European server, you've still got some goodies coming.
All players, regardless of server or region, will be able to claim a launch gift pack.
For more on the EU West servers and the bonus distribution, see the update at Lost Ark.