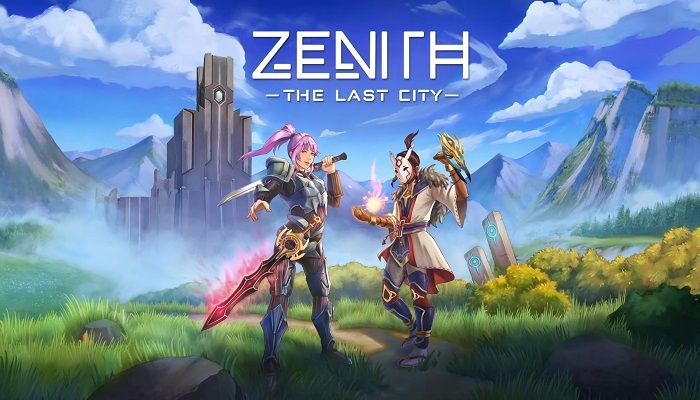 Read Time:
1 Minute, 37 Second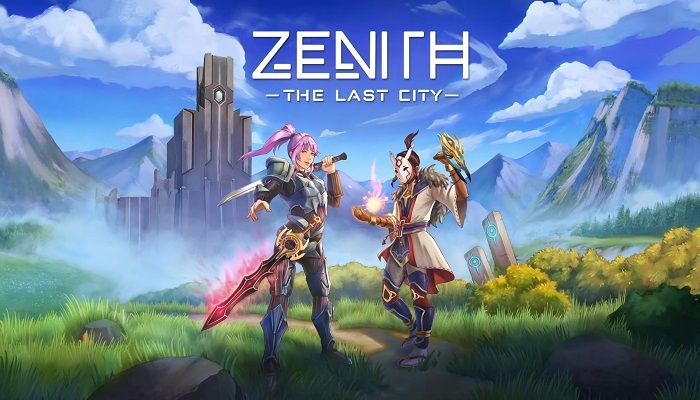 Things have been moving fast since the official launch of Zenith: The Last City. The VR MMORPG is getting a new patch to fix some of the recent pressing issues and also opening up a new Public Test Realm.
The new patch is primarily centered around fixing several pressing issues. One new feature is a check to make sure that when logging in, the client will check for the current minimum version and always keep the game up to date. Some of the bugs that have been fixed include the new level 40 Epic equipment having the correct stats so the new gear doesn't count as a downgrade by having the same stats as retired Legendary equipment. Stability on Oculus Quest and crashes from teleporting and traveling should have been addressed and reduced in the patch. Other fixes include patching bugged quests that were freezing and crashing, invasion events not distributing the correct rewards to everyone, and incorrect XP for Godstones.
Yet, an exciting development is the introduction of the PTR. The PTR will let players test features and upcoming builds to let the Zenith team know your feedback and thoughts on features and changes, as well as give player data on performance. You'll be able to get it across supported platforms. Those are currently Oculus Quest, Oculus Rift, and steam VR. PlayStation is not compatible.
If you download the PTR build, you'll be able to create a testing character and enter the new build. Since the PTR is just launching and the new hotfix has come out today, this is the one time that the builds should be relatively identical. But going forward, you'll have the opportunity to test new updates, give feedback and bug reports, and essentially help Zenith and the RamenVR team progress along the development roadmap.
For more, including how to access and an FAQ on the PTR, head over to Zenith: The Last City.