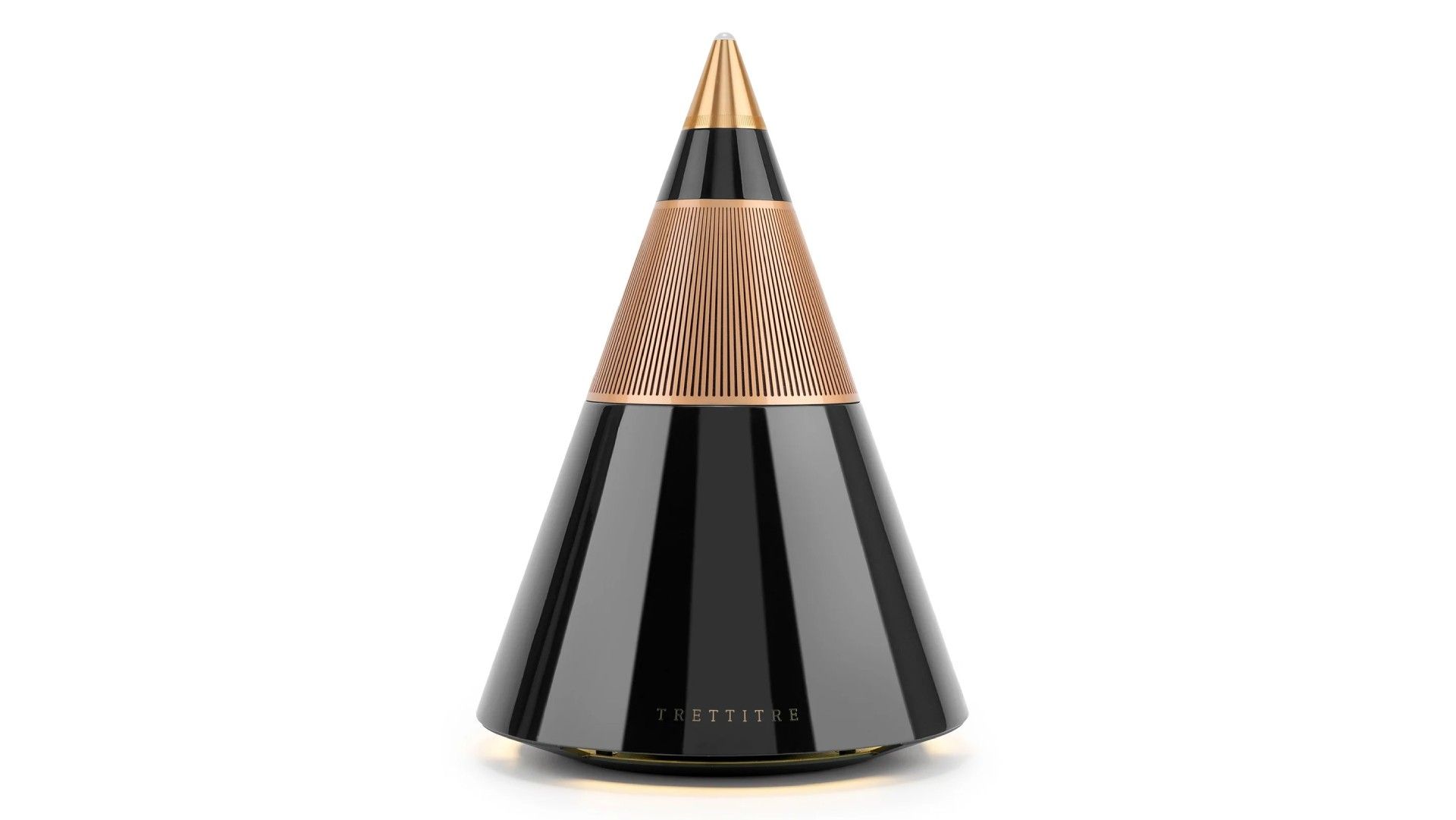 Read Time:
6 Minute, 30 Second
Bluetooth speakers can be a dime a dozen, but you certainly can't say that about the Trettitre TreSound 1. Its mountainous shape and big sound make it one of the most memorable Bluetooth speakers we, or probably anybody, have ever seen, but is it worth a buy?
For most people, the TreSound1 is probably too expensive to be practical. At $699, it's an expensive speaker. But then, practicality isn't a big theme with the TreSound1 in general. Its massive, high gloss, conical body lands somewhere between a grand piano and a mountain peak and is clearly intended to be as much as a piece of modern art as it is a high-end audio product. It's going to take a special buyer for the Trettitre TreSound1 to make sense, but I can see how certain people would absolutely love it.
Specifications
Current Price: $699 (

Linsoul

)

Model: TreSound1

Input: DC 24V 2.7A

Output Power: 2x15W + 1x30W

Frequency Response: 38Hz ~ 20KHz

Bluetooth: CSR 5.1 aptX

Tweeter: 25-core silk film tweeter x2

Full-frequency: 2.25″ full-frequency speaker x2

Subwoofer: 5.25″ subwoofer x1

AUX Port: 3.5mm audio interface

Power Amplifier Chip: Class D power amplifier / ST chip

Size: 11.8 "× 11.8"× 16.9"

Material: Wood + metal

Net Weight: 13.2 pounds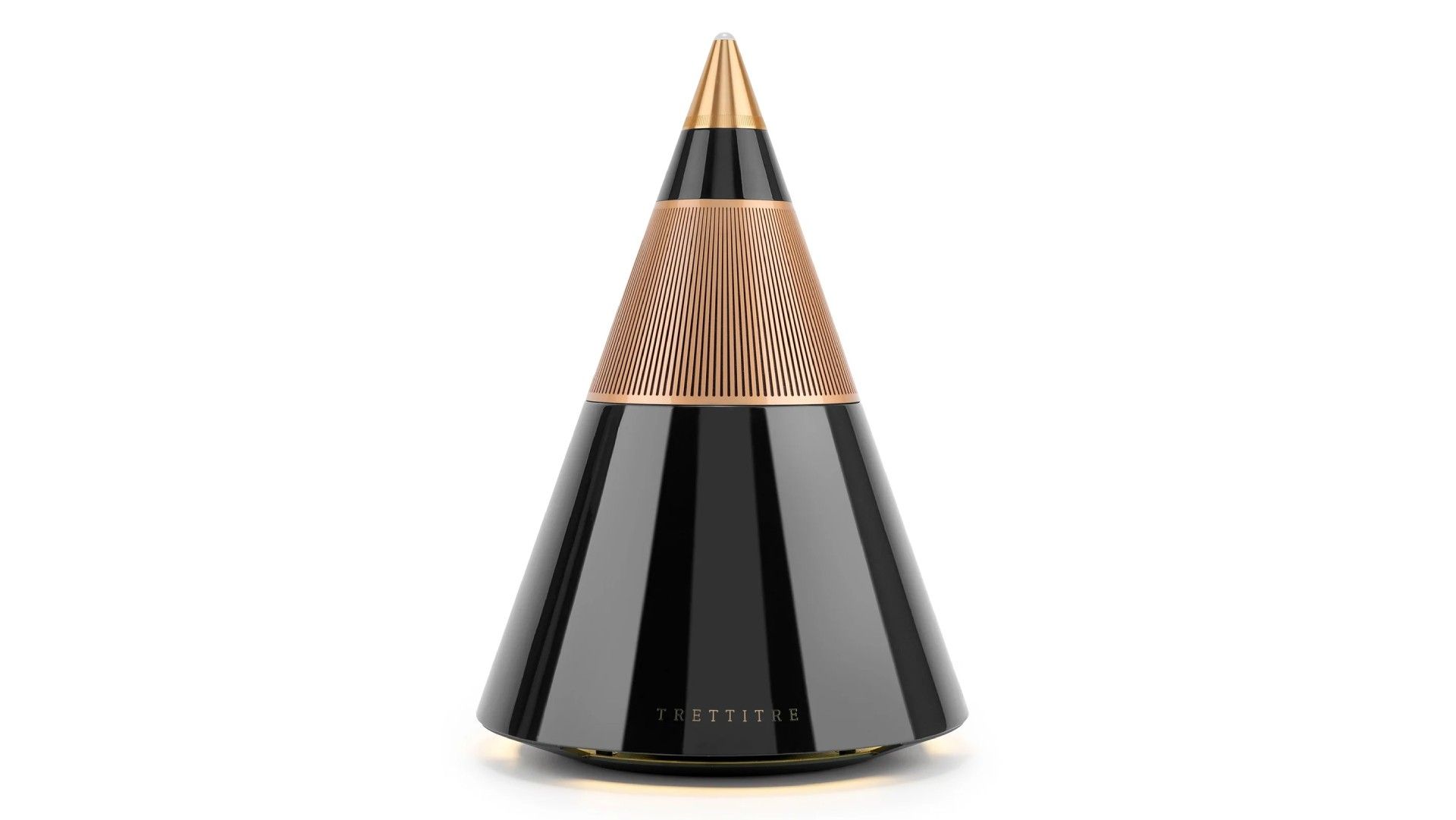 Trettitre TreSound1 – What Is It?
I'll start with aesthetics because, well, you kind of have to with the TreSound1. Its appearance ties directly in with its functionality. The TreSound1 is a 360-degree Bluetooth speaker system that's formed into the shape of a cone. Available in black, white, green, or red, the upper third is broken by an elegant metal grille that hides its speaker array. The apex of this mountain is topped with a rotation volume dial topped with a jewel-like multifunction button.
It's wholly unique and feels more than a little premium. The black glossy body reminds me of the gleaming facade of a grand piano (it's made using a similar paint and lacquer process), and if you own the type of home that houses such an instrument, the TreSound1 is going to be right up your alley.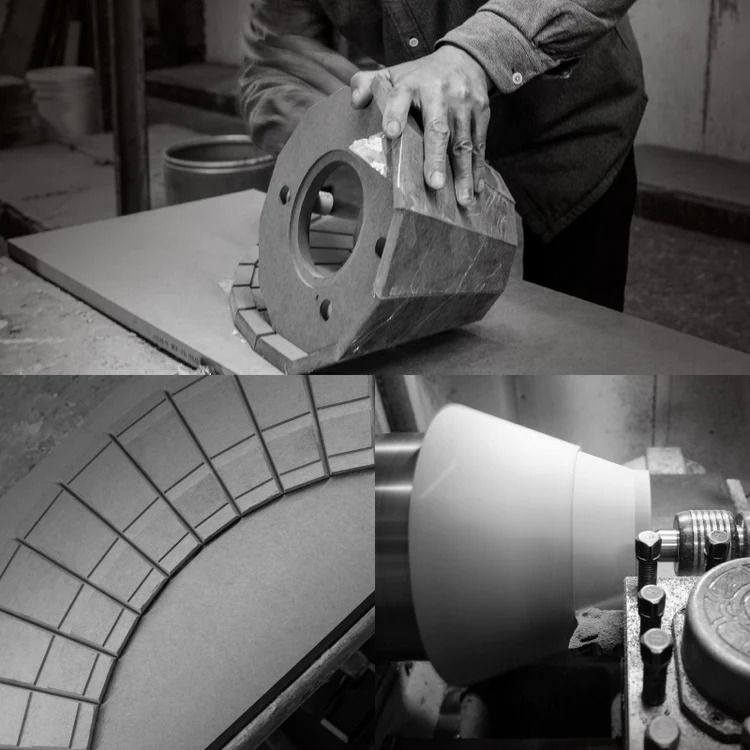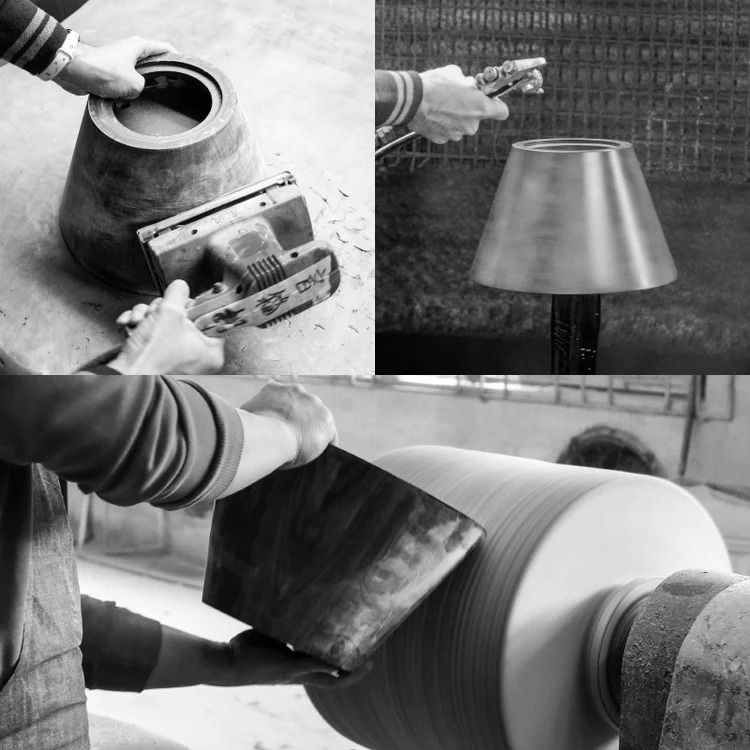 The build quality is more than just skin deep. Trettitre has built its name on the quality of its products, so it shouldn't come as a surprise when I say they've cut almost zero corners in its construction. The piano varnish finish is applied four times, polishing occurs more than a dozen times throughout its creation, and each step of the process results in more than 100 different steps to create the TreSound1.
The chassis is made entirely of wood and steel and is built to make a statement. At 12 inches around and 17 inches tall, it makes for an imposing fixture in your house. The design is immediately noteworthy and seems designed to inspire conversation. If the piano finish and steel accents weren't enough, the speaker also projects a subtle, warm downlight to halo its base.
It looks more than a little fancy, and may just be hard to fit into certain decor styles. The size and shape make it stand out, and in our home, it was difficult to find anywhere where it seemed to fit. That's a shame because the speaker sounds great. It's also a personal issue, yet one that any potential buyer should spend time considering before pulling the trigger. Pictures are a bit deceiving for just how big and attention-grabbing it is in real life.
Its artistic design and thorough construction wouldn't mean much without high-quality sound, and Trettitre has put just as much thought into the presentation and quality sound the speaker is able to provide. Within the steel grille are two 1.25-inch silk tweeters and a pair of 2.25 full-frequency drivers positioned in a cross, so no matter where you're standing, you'll experience the same high-quality sound. That also means you won't have to be limited in where you can position the speaker.
Beneath those four drivers is a powerful 5.25 inch subwoofer. The subwoofer has excellent extension and is fast, able to deliver tight, impactful bass. It's impressive given its size and that everything is housed in this one singular shell. Trettitre has constructed the speaker using a two-layer long-stroke paper cone diaphragm that allows it to reach as low as 38Hz, so you'll feel all of the texture and low-end rumble your music, games, and music have in store.
The TreSound1 connects over Bluetooth 5.1 and provides a steady, reliable, and fast connection. It also supports high-res listening through the aptX HD, with backward support for standard aptX. AAC and SBC are also available, as is a 3.5mm wired connection, but there's no LDAC support for Sony fans. Thankfully, I found that the speaker was able to deliver great sound quality with its current codecs.
Trettitre TreSound1 – Performance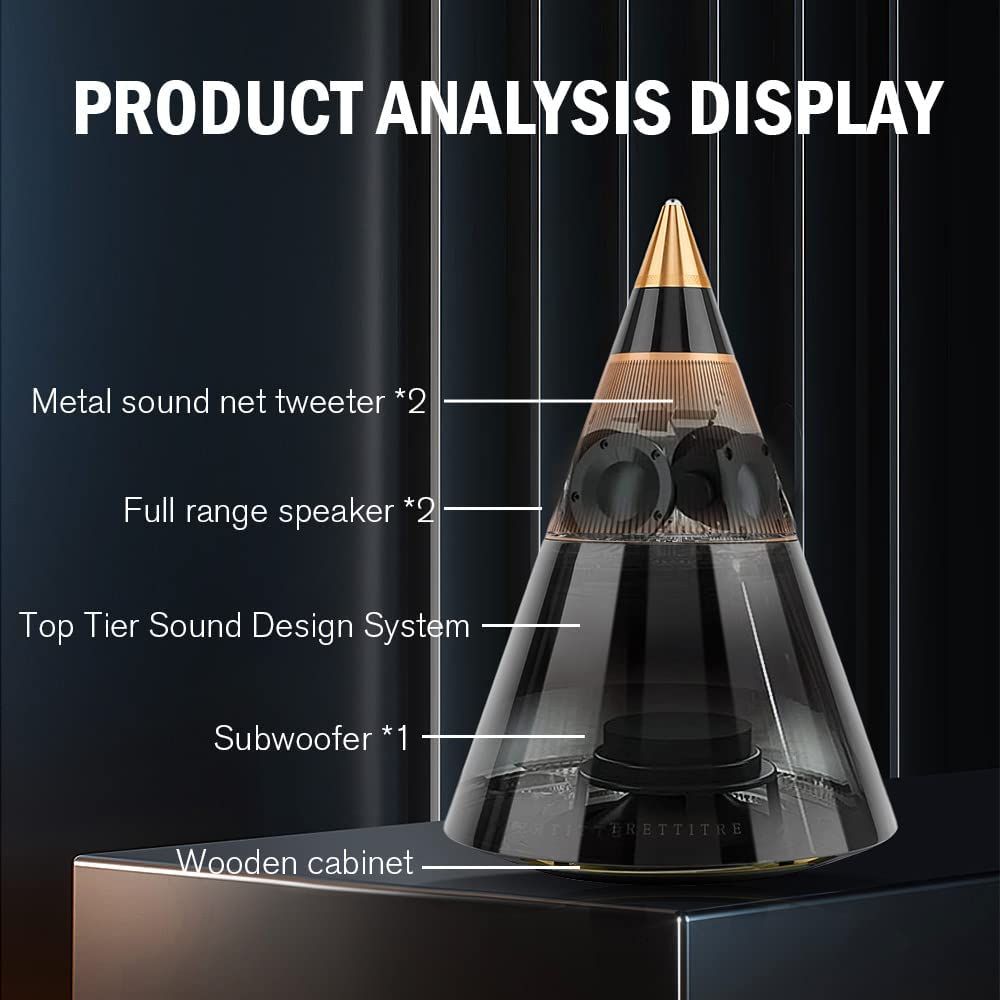 With background out of the way, it's time to get into how it sounds. I went in with high hopes. Having never listened to a Trettitre product before, I had only the description and price to go on. Both set a high bar for the TreSound1.
And you know what? It sounds pretty darn good. Bass is tight and doesn't distort. There's great clarity in the mids and highs. The treble frequencies aren't sharp to my ears but still make music sound particularly clean with additional details — a removal of the veil common to bass-heavy, overly warm sound systems. It's easy to listen to over extended periods.
What stood out to me most, though, was how different it is from the other Bluetooth speakers and 2.1 systems I've tested. Trettitre is certainly operating within the realm of audiophilia and understands that clarity and resolution matter more than overpowering bass. That isn't to say the bass is weak — far from it. Instead, the TreSound1 embraces balance much more than the Ultimate Ears and 2.1 soundbar systems I've tested.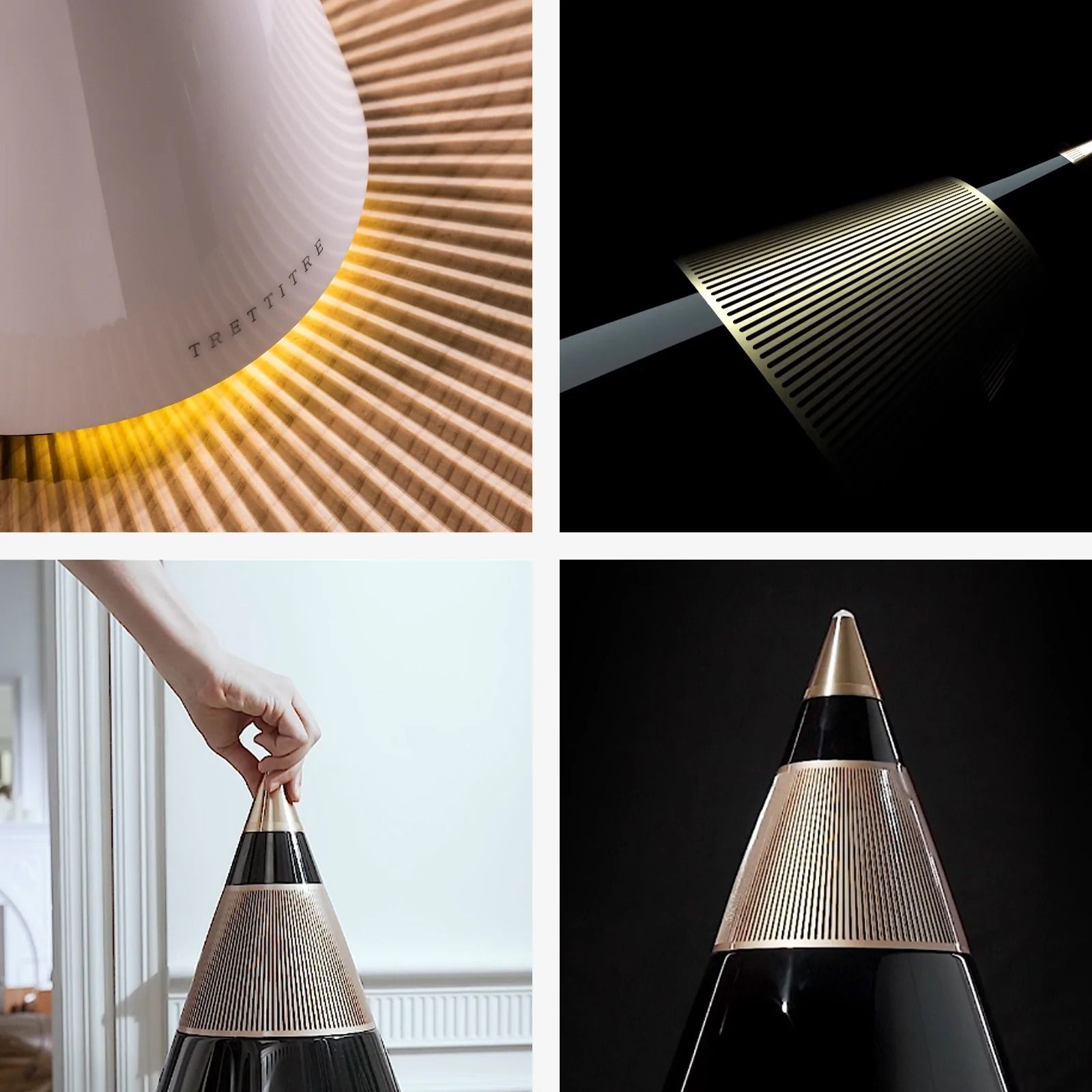 If you're expecting that level of sound, and perhaps comparing it against a sound system that's designed to capture the bombast of action flicks on a Saturday night, you may be a little disappointed. But this system isn't about that, it's about music, lively and energetic, that can also work for movies and games. It's about clarity and balance and hearing everything you're meant to hear without the cloudiness of excessive bass.
Through that lens, what Trettitre was trying to, and has, accomplished here does manage to set the TreSound1 well apart from the competition. Balance, clarity, elegance, and sophistication. These are the overriding themes that exist throughout its design.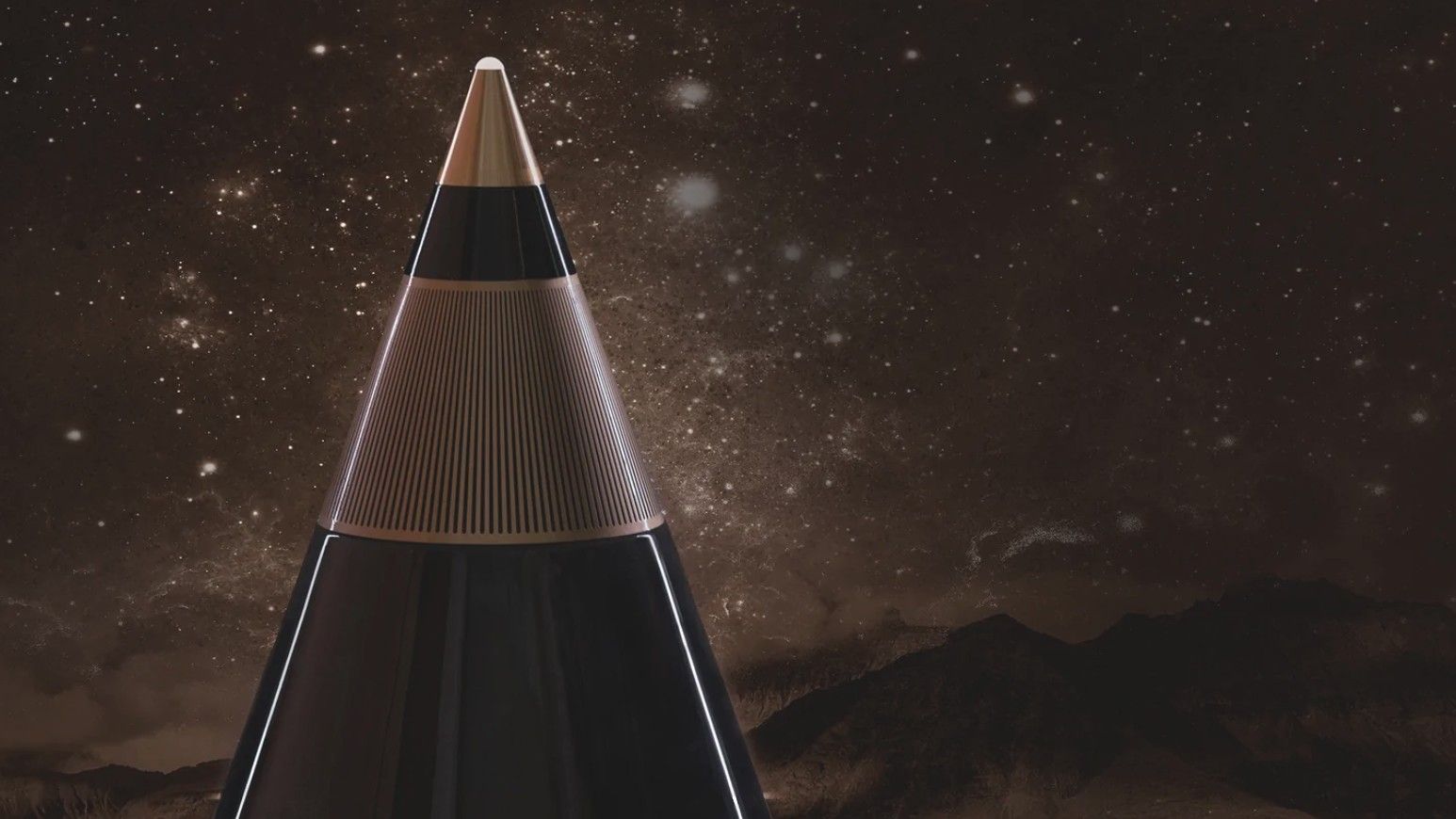 Final Thoughts
There's no way around it. At $699, this is an expensive speaker with a very defined audience. And, as odd as it might sound when we're talking about a speaker system, how it looks and the craftsmanship in its construction is a big part of the pricing here. You're not just paying for a speaker. You're paying for a piece of art for your home. You're paying for a tuning that caters to discerning listeners that have probably owned multiple sound systems and headphones before them. It's priced and designed with a lot of intentionalities, and if you're part of the group its intentionality is targeting, it's easy to see how this could be an excellent addition to your living space.
The product described in this article was provided by the manufacturer for evaluation purposes.