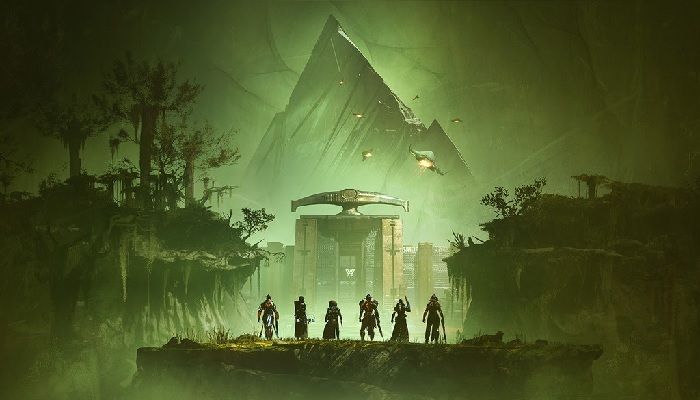 Read Time:
1 Minute, 42 Second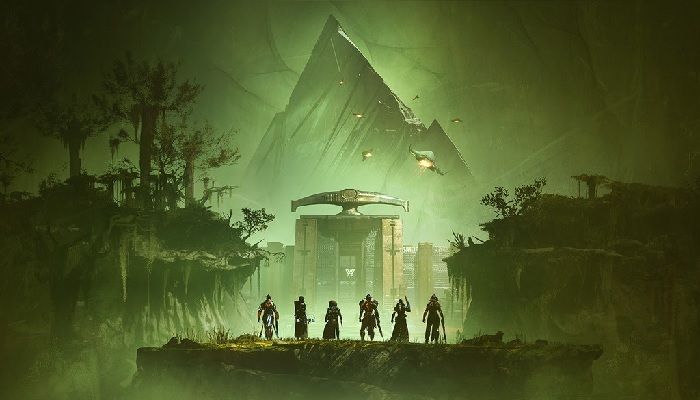 It's almost go time for the newest raid in Destiny 2's most recent expansion, The Witch Queen. The Vow of the Disciple raid will go live tomorrow morning at 10 a.m. Pacific Time. There's a new trailer giving a taste of what Guardians can expect, but with a jubilant tone, as there's a special 24-hour Contest Mode opportunity and a World First race.
If you thought that you had uncovered plenty of dark secrets in Savathûn's Throne World, well here's another one just for your next challenge. You'll have to enter the Pyramid ship found in the swamps there and see just what awaits you and your team.
The anticipated raid is coming along with a special World First race competition, With a live stream kicking off when the raid goes live, the first team to complete it will get special title belts. Yet everyone who completes Vow of the Disciple in the first 24 hours will be able to walk away with some rewards.
Any team can take on the raid, which will run in Contest Mode for the first 24 hours. Those who finish the raid during those first 24 hours will unlock the ability to buy special raid themed items through Bungie Rewards.
Bungie has also issued a stern warning about attempting to play on Steam Deck. Since Destiny 2 "features both PvE and PvP combat in an evolving, dynamic world. Maintaining the integrity of our security is a complex and long-term process", Bungie's statement on their decision reads. This is out of concern that some platforms "could provide bad actors with ways of compromising our own Bungie developed anti-cheat security systems" and warns that anyone attempting to log in via Steam Deck "will trigger our automated security systems to see usage as a potential threat to the community"
For more on Vow of the Disciple, all the details of the World First race, and Contest Mode constraints, see this update over at Bungie.