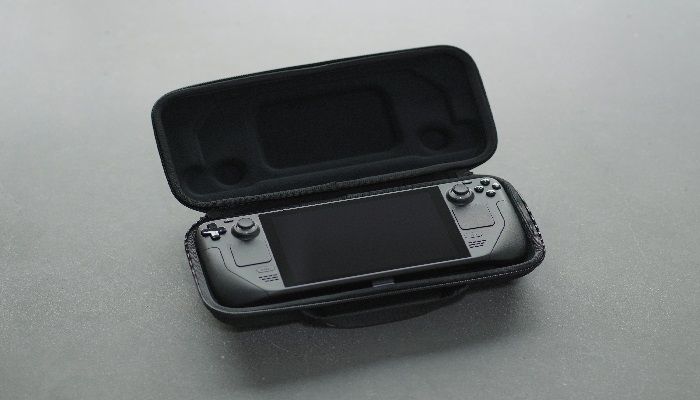 Read Time:
1 Minute, 34 Second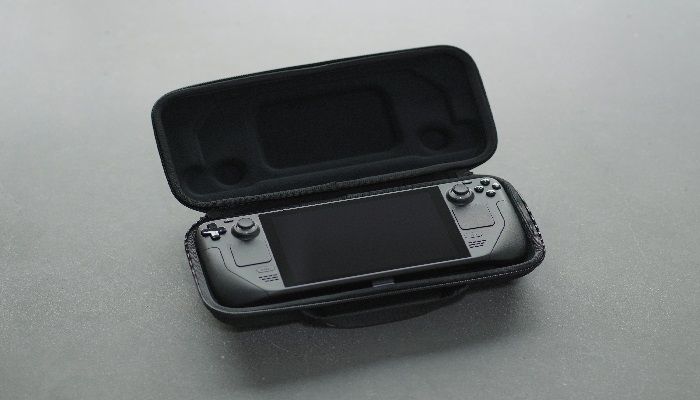 When it comes to Valve's Steam Deck, which is currently expected to release in February, it shouldn't come as a surprise that the company confirmed that the platform will not have any exclusive games.
According to a report from Destructoid, Valve has been releasing more information in recent updates about Steam Deck, including in documents intended for game developers. In one of them a comment says, "That doesn't make much sense to us. It's a PC and it should just play games like a PC". Since Steam Deck is intended to be a portable gaming PC, it makes sense that they don't want to alienate anyone. Steam does have a huge variety of games and a long history in business, so who wouldn't want to make as much of that available in order to move your new system?
A related consideration is that Valve is trying to be sure that anything you can purchase on Steam Deck should be able to be something you can play on both platforms. This of course, given the nature of some more recent PC games, and the demanding levels of graphics and framerate to consider, is a challenge. Valve still has not provided info on compatibility and which games will or will not run on both platforms. It may be that they haven't even determined the final list just yet, or that titles will roll out over time instead of all at once.
Valve is taking its time rolling out Steam Deck, which is typical of the company, but there are still a lot of questions left for something that's supposed to be coming out in just two months. The growth of cross-platform play in recent years and different titles appearing on mobile, PC, and console in their lifetimes means there's room to try to grow here.