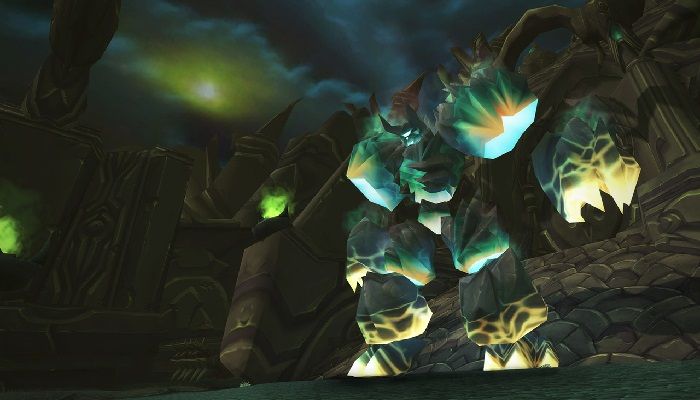 Read Time:
1 Minute, 35 Second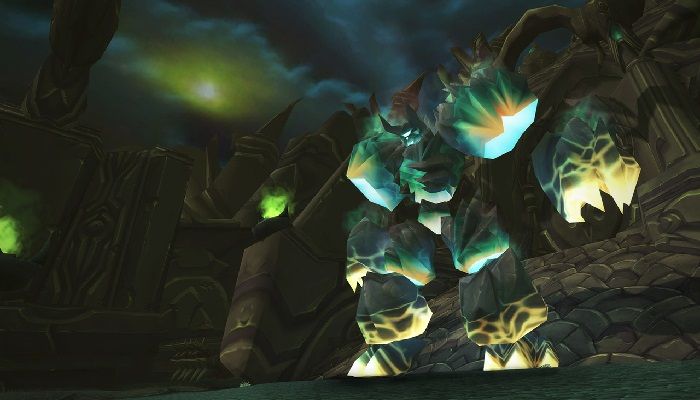 If you're looking to close out your year with a little action, World of Warcraft can help with this week's weekly bonus event: Burning Crusade Timewalking, or this week's PVP brawl: Packed House. For Burning Crusade Classic PvP, season 2 will close in just two weeks.
The Burning Crusade Timewalking event will let you take on the Black Temple raid this week and face Illidan. This raid is set to normal difficulty so you'll have to get a group together manually, join your guild, or use the Group Finder and find a premade group. Once you've got between 10 and 30 players, enter and everyone's gear and levels will be scaled. Then, it's just onward to (hopefully) victory and some valuable loot. Some of what you can get include pets, transmog sets, and of course, gear drops. Demon Hunters also have a shot at getting the Warglaives of Azzinoth legendary.
If that's not what you're looking for, well maybe a brawl is the way to close out 2021. Packed House Warfare is here to help. If help means giving it all you've got in a 15v15 arena brawl. This will run from today through January 4th, giving everyone who loves the rush of a crowd going all out around them for glory.
In other things that must come to an end, Burning Crusade Classic PvP season 2 will be over on January 11th. So you've got two more weeks to mount your best offense and seal your place as season 3 will be coming along with Phase 3 of Burning Crusade Classic content. There are not dates yet as to just when those will happen other than "early 2022".
Plenty of options for those who want to take on challenges of the instanced or the other players kind in WoW to send off 2021.