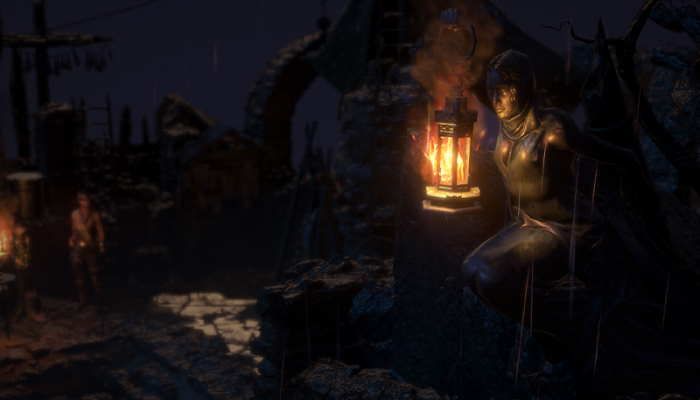 Read Time:
1 Minute, 41 Second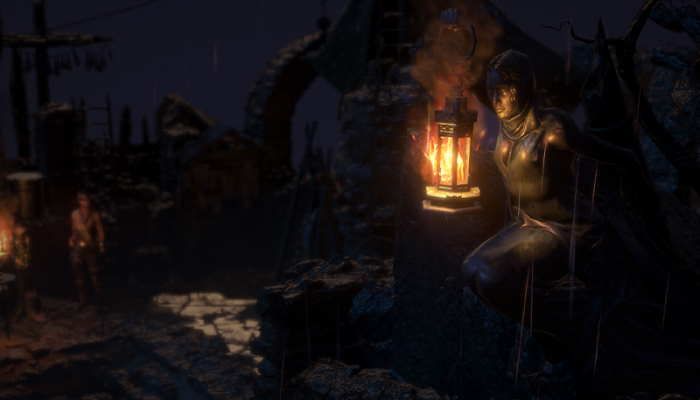 In a new forum post to ring in the new year, Grinding Gear Games' community team set the stage for what players can expect in 2022 out of Path of Exile.
In a post titled "Next Expansion Timeline," the team laid out their plans for early 2022, stating that they are targeting an early February launch for the next expansion of the free-to-play ARPG. This inevitably means that the current league will be extended two weeks as the developer estimates it's about that long behind their normal expansion release cadence. The team also notes that, as is custom, the next expansion will be announced via livestream about a week for it's set to go live.
Additionally, the team states that they will announce hard dates as soon as they know, but that the delay is in order to give the staff at the New Zealand-based studio some time off.
The post also touches on the experimental "hard mode" players have been asking about. The team at GGG don't exactly have any hard information on the mode, only that they are "prioritising 3.17's development," and as such the mode is now slated after its launch.
"Some players have been asking when we expect to start early testing for the experimental mode temporarily known as "Hard Mode". We had mentioned in the past that we were going to start some testing before 3.17 launches, but as we have been prioritising 3.17's development, it's now slated for sometime after 3.17's launch."
You can check out the short post on the official forums here. In case you were looking for something to do to hold you over the holidays, PoE's Atlas Invesion is still ongoing, and the Delirium Everywhere event kicks off in just two days. Additionally, in case you missed it, Path of Exile once again took top prize in our Best Persistent World award in both the Staff Best Of 2021 picks as well as the Player's Choice Awards.