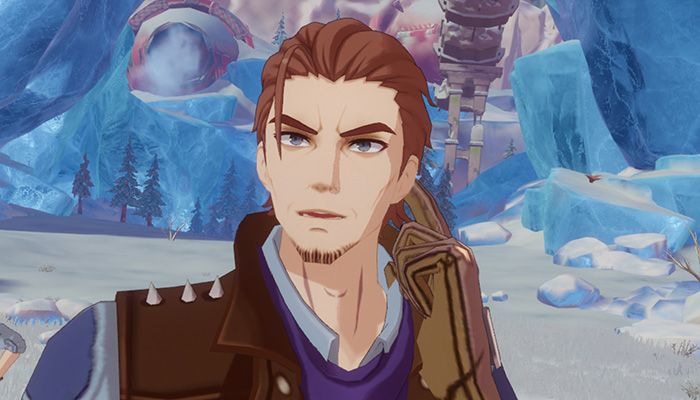 Read Time:
4 Minute, 30 Second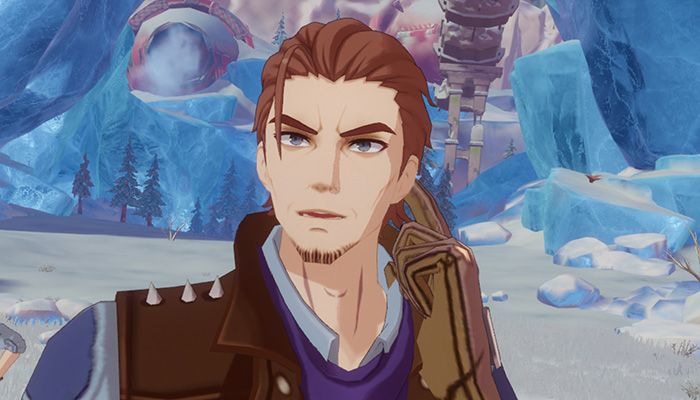 Now that Tower of Fantasy has been out for a few weeks, the team at Hotta Studios has had ample time to stabilize the servers, reduce queue times, and apparently publicly shame the cheaters. In a tweet sent last week from the official Tower of Fantasy account, the team has banned over 10,000 accounts, and to add insult to injury, they've listed the account names on their website, although, they are masked in part so that it would be difficult for anyone but the owners to make much sense of them.
We love a good comeuppance story, and cheaters getting banned is always one of our favorites. The initial bans took place August 17th, 2022, with more than 1700 accounts banned due to "severe rule violations" in all regions, including: North America, Asia-Pacific, Europe, South America, and Southeast Asia. Yesterday, Hotta banned over 8,000 accounts in the Asia-Pacific and Southeast Asia regions, for a grand total of 10,116 accounts. These users have been permanently banned, and the team at Hotta states that more bans are on their way.
Hykros Central Control Room monitors accounts for use of cheating software and the use of scripts for initializing account data.We banned 1,706 accounts for severe rule violations on 8/16.Click the link below to view the list of banned accounts.https://t.co/BxLPNykTLl

— Tower of Fantasy (@ToF_EN_Official) August 17, 2022
Severe violations include the use of cheating software and the usage of scripts for initializing account data. Not all accounts that were banned were listed, but the team states that they will publish the list of accounts in batches. Here is the statement related to the bans:
"Dear Wanderers,

To provide a fair gaming environment and assure an excellent in-game experience for all the Wanderers in Tower of Fantasy, Hykros Central Control Room monitors accounts using cheating software and the violation of using scripts for initializing account data.

* The list of banned accounts will be published in batches, and there might be a time delay involved in this process of in-game execution."

– Hotta Studios, Tower of Fantasy Global Site
The team also addressed several other issues to MMORPG.com related to the initial high queue times, crediting players who never received their purchases, and what players should do should they run into issues in the future.
Regarding queue times and new servers:
"Firstly, we would like to thank all of our players who experienced wait times for their patience and understanding. Following Tower of Fantasy's launch, we have increased the limits of server registration and the number of simultaneous online players several times. Problems related to queuing, disconnection, and inability to register and login have now been fixed. Tower of Fantasy also offered individual compensation (Dark crystal ×600) to all the players who registered by the deadline on August 11 at 23:59. However further increasing the cap will affect the game experience of registered players. As new players embark on their Tower of Fantasy adventures, we will add new servers, notify players and guide players to less busy servers."
If you purchased an item and have not received it:
"By August 15, we have delivered all of the missing purchases to those affected players. Again, we appreciate their patience and understanding while we resolved this issue.
As a way of recompense, Wanderers who made the tanium purchase, will have dark crystals credited to their account. For those Wanderers who purchased other items, tanium equal in value as the same price bracket of the purchased item will also be given to the Wanderers, along with dark crystals, as compensation.
Players experiencing any other purchasing issues can contact customer service directly in game (settings-customer service) to provide their ID, server, and payment information."
How can you report bugs and know what Hotta has on their list to fix?
"Each week we will release a Dev Report on our official social channels – Official Twitter/Facebook/Discord/Website – where we inform players of the latest issues fixed, those we are actively working to resolve, and an updated FAQ.
We value player feedback that will help improve the gameplay experience. So if players encounter any problems, they are welcome to contact customer service directly in game (settings-customer service) to report any bugs. Players can also report the bugs in the #report-bugs channel of our official discord server, or directly contact our discord moderators."
The answers can be attributed to the Tower of Fantasy development team.
We appreciate Hotta studios reaching out and letting players know what has been done up to this point. Currently Tower of Fantasy has over a million downloads on iOS and Android. It still sits in the top 10 of most downloaded free games, and is equally listed as one of the top grossing apps according to SensorTower, eking out rivals like Genshin Impact. Of course, as a new game, the real challenge will be retaining its popularity over time. Tower of Fantasy is available on mobile and PC platforms, with plans to release a Steam and Epic Games Store version later this year. If you're still waiting to learn more about the game before you jump in, you can read our review in progress and watch our comprehensive preview while you await our full review due later this month.